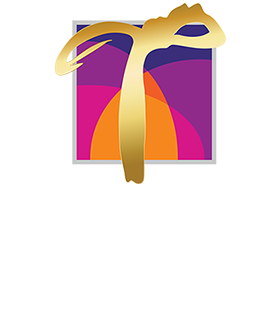 COMMUNITY RETAIL
WITH A HEART
FOR NEIGHBOURS,
REGULARS &
BUDDING FAMILIES
BUILT UP: 24' X 70' (Typical Lot)
GROCER ANCHOR TENANT - MERCATO
EXCELLENT RETAIL FRONTAGE FROM MAIN ROAD & URBAN PARK
STRONG MARKET DEMAND FROM SUBANG JAYA'S BOOMING POPULATION
Metropark SouthPlace Shoppes is a freehold retail concept that will refresh and reinvigorate the lifestyles of an estimated 26,000 Tropicana Metropark Residents and 1.3 million people within Subang Jaya and Shah Alam.
We maintain a vibrant balance among convenience, sophistication and society, perfect for the gradually evolving needs of working professionals and young families.
The core of our existence is to recreate the good old days, where everyone is a neighbour and every place is a second home.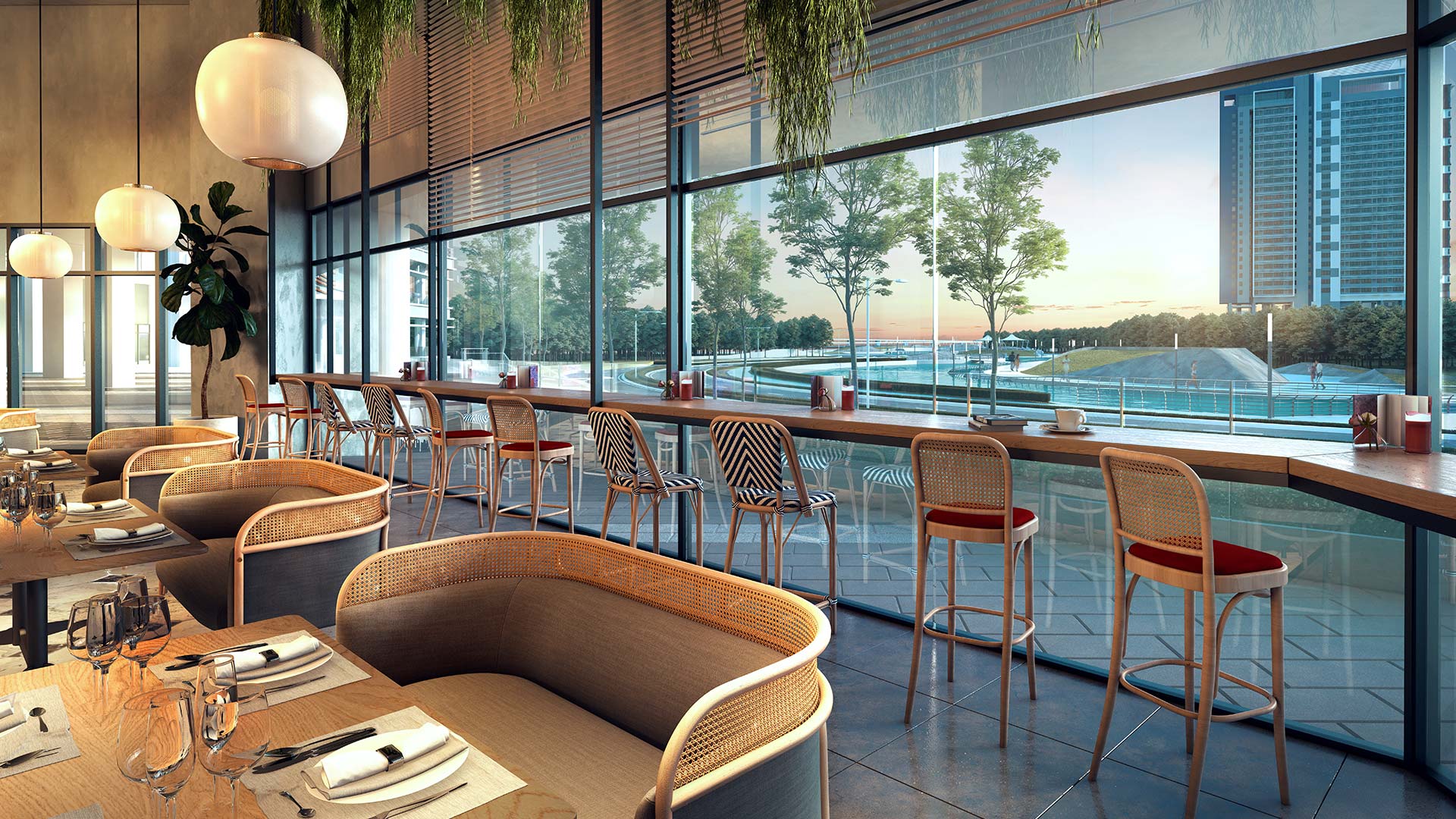 DINE ALONGSIDE THE PRICELESS PANORAMA OF THE URBAN PARK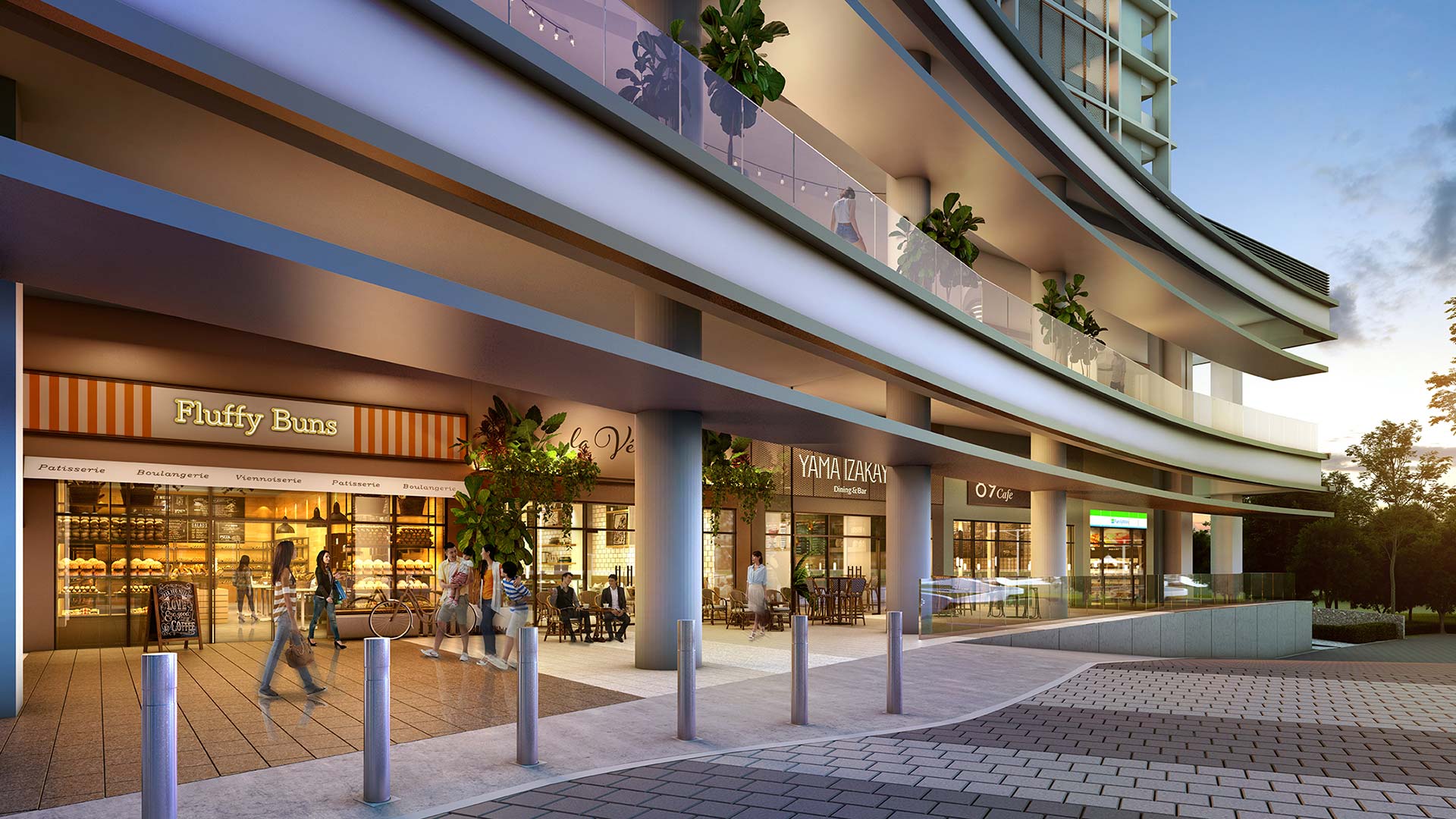 BE SPOILT FOR CHOICE FROM AS SOON AS YOU ARRIVE AT THE SHOPPES DROP-OFF POINT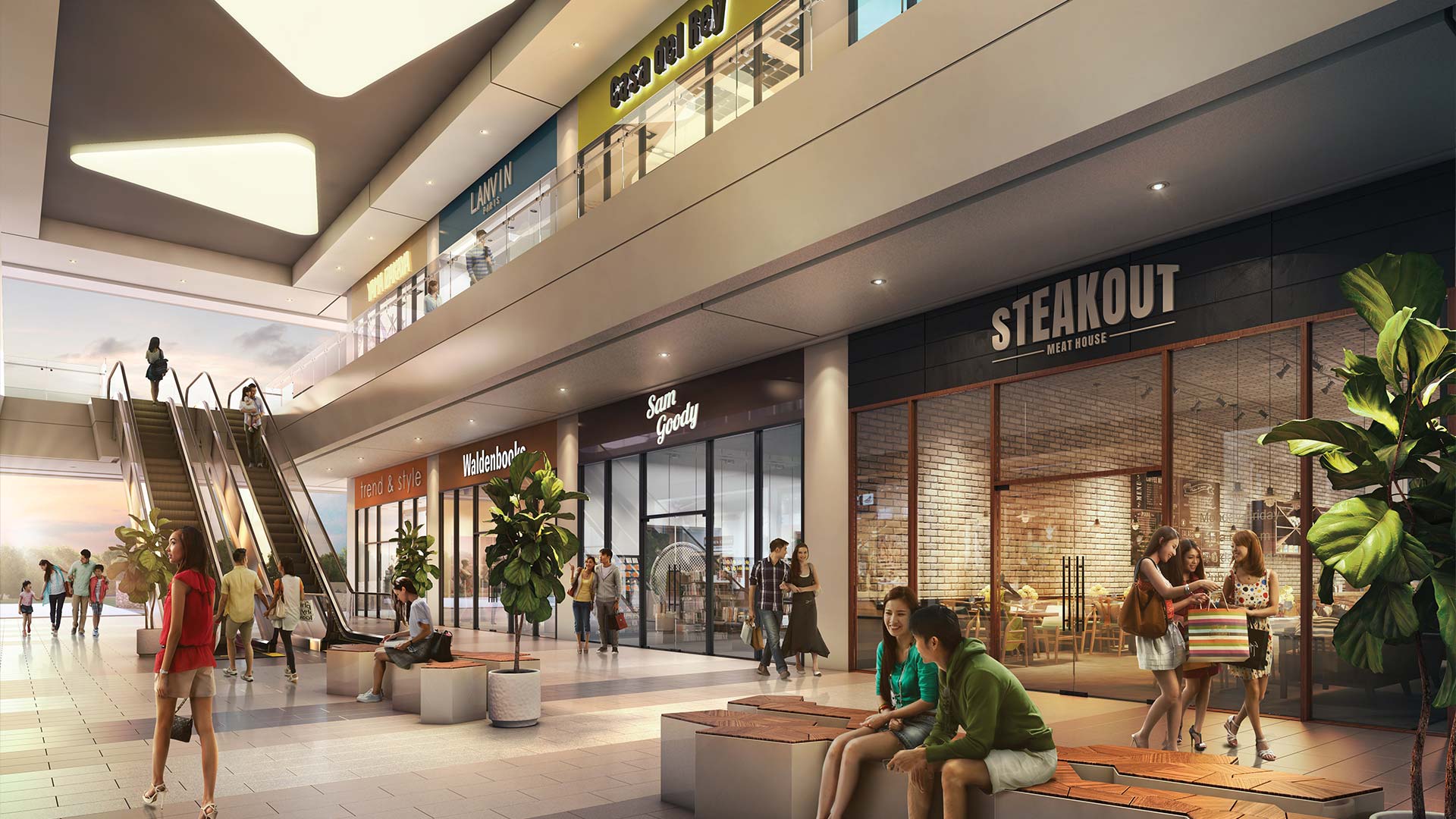 SHOP, DINE, AND UNWIND AT LEVEL 1 WHERE OPTIONS ARE APLENTY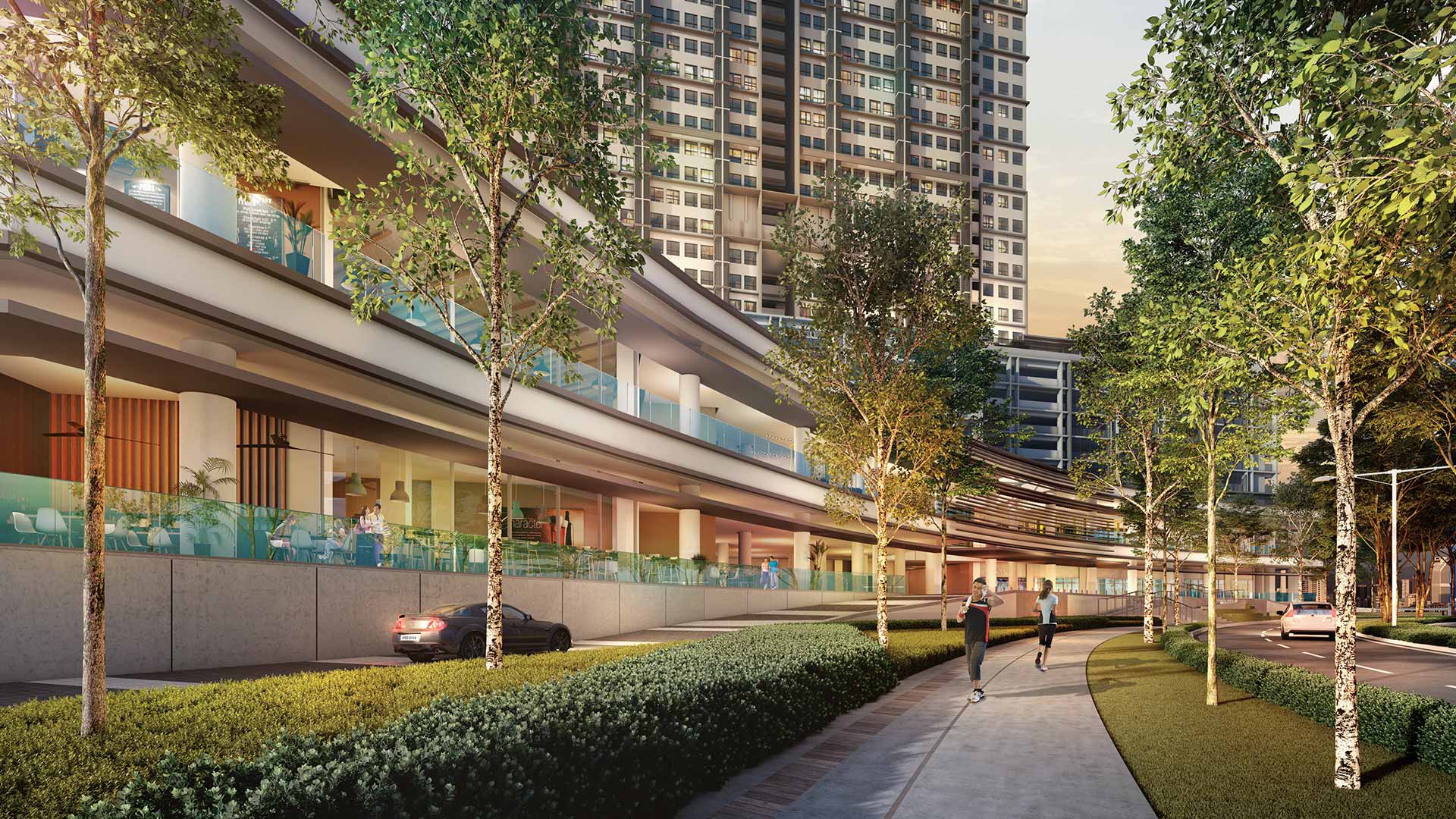 ENJOY A RELAXING BALANCE OF VIEWS IN BETWEEN THE SHOPPES AND THE URBAN PARK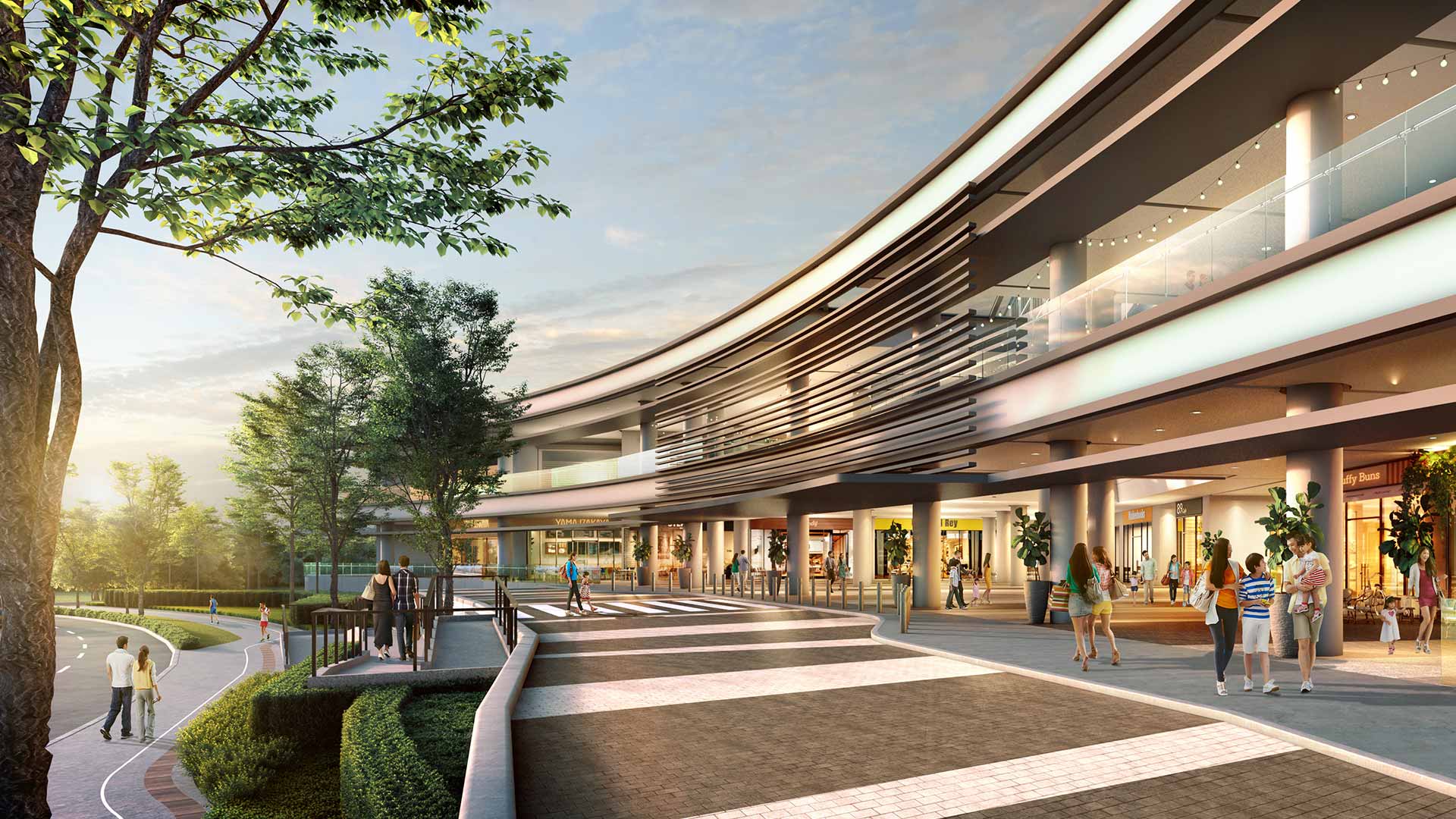 A SELECTION OF CONVENIENCES RIGHT FROM THE SHOPPES DROP-OFF POINT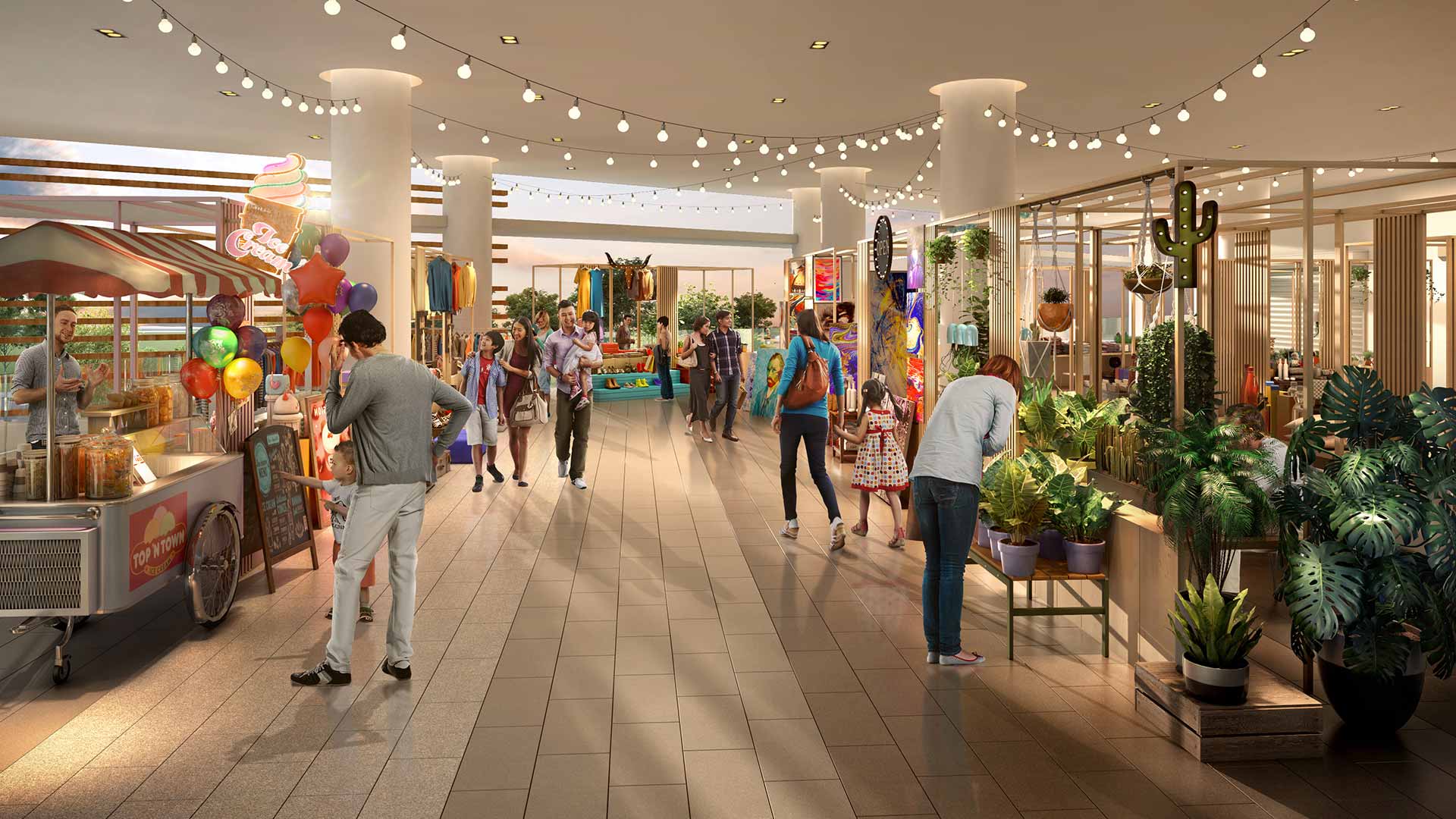 REVEL IN THE HIP NATURE OF THE SEMI-ALFRESCO BAZAAR AT LEVEL 2, PROMISING A FUN AFFAIR FOR ALL AGES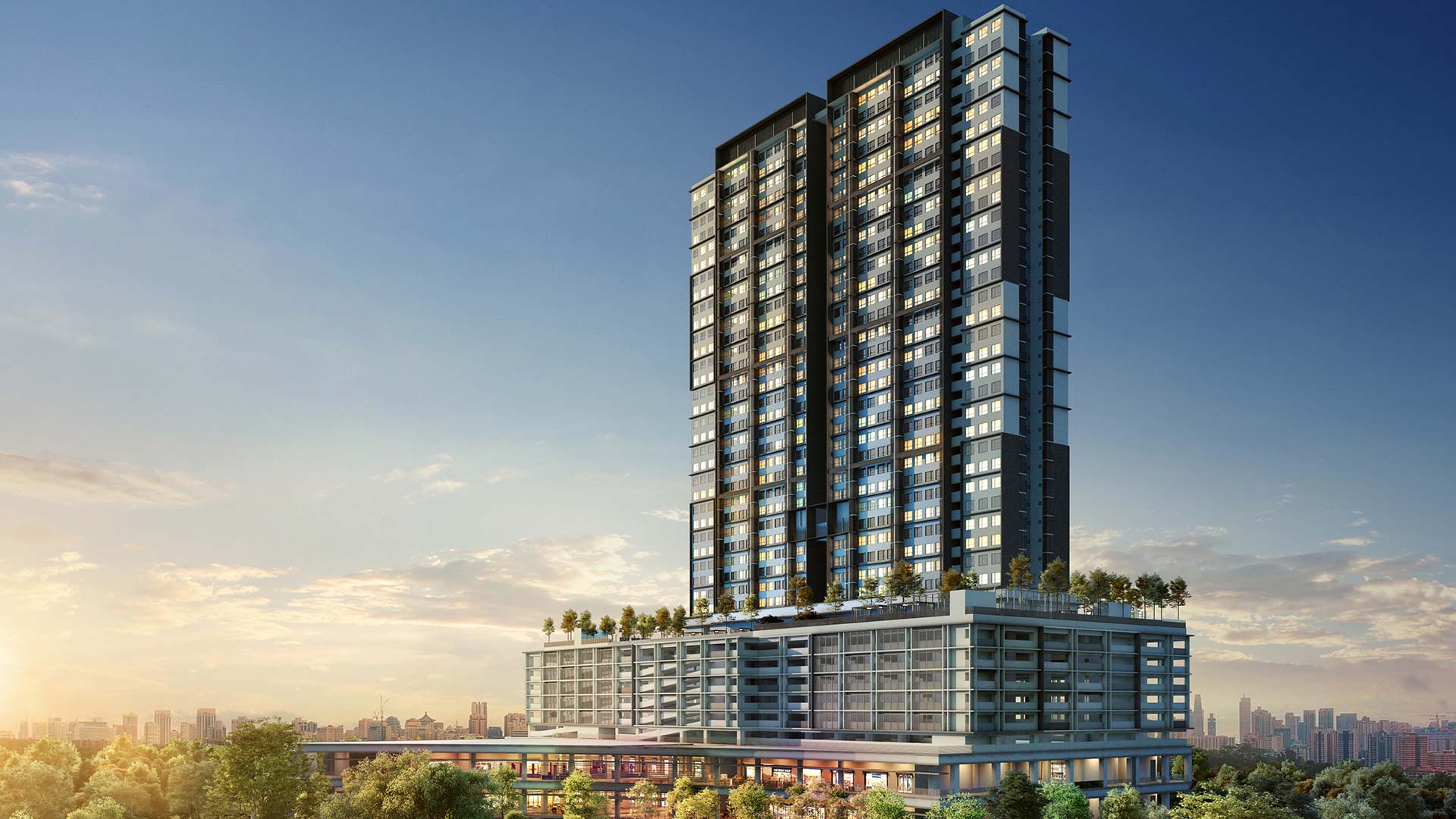 REFRESH THE SENSES WITH GREENERY THAT SURROUNDS THE LIVELY COMMERCIAL HUB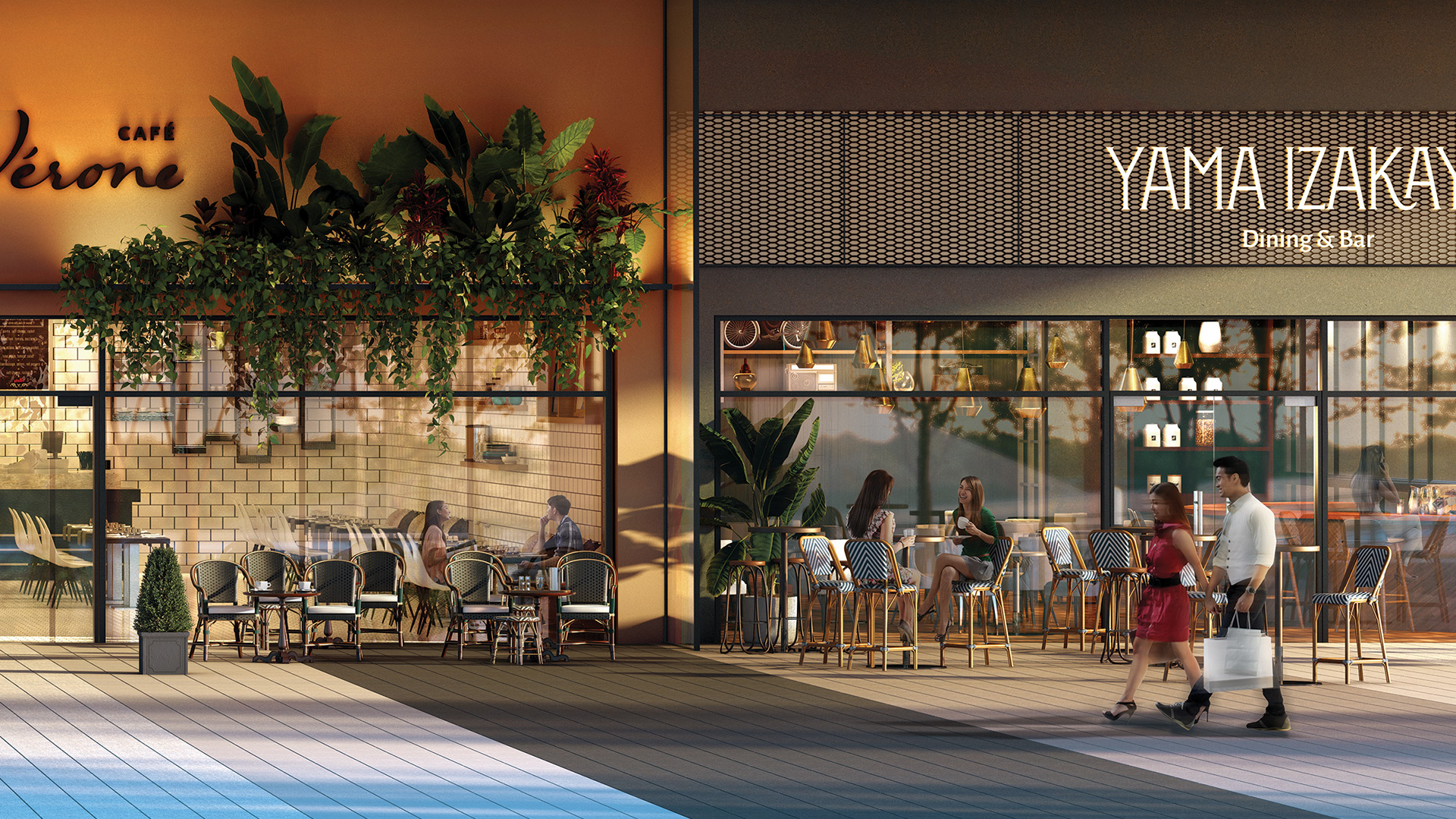 HAVE IT YOUR WAY AT THE SHOPPES, WHERE INDOORS OR ALFRESCO OPTIONS AWAIT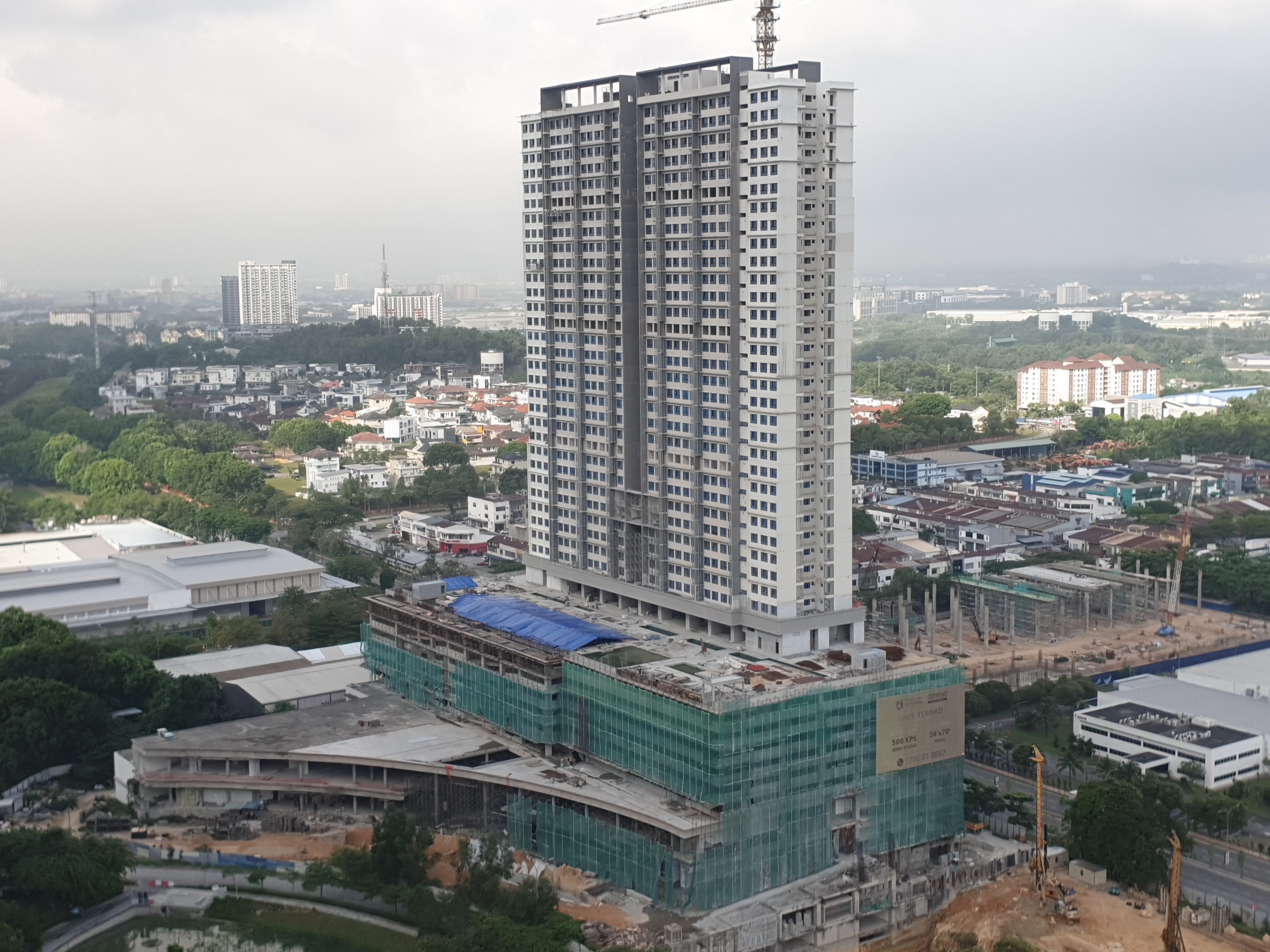 Site Progress as at July 2023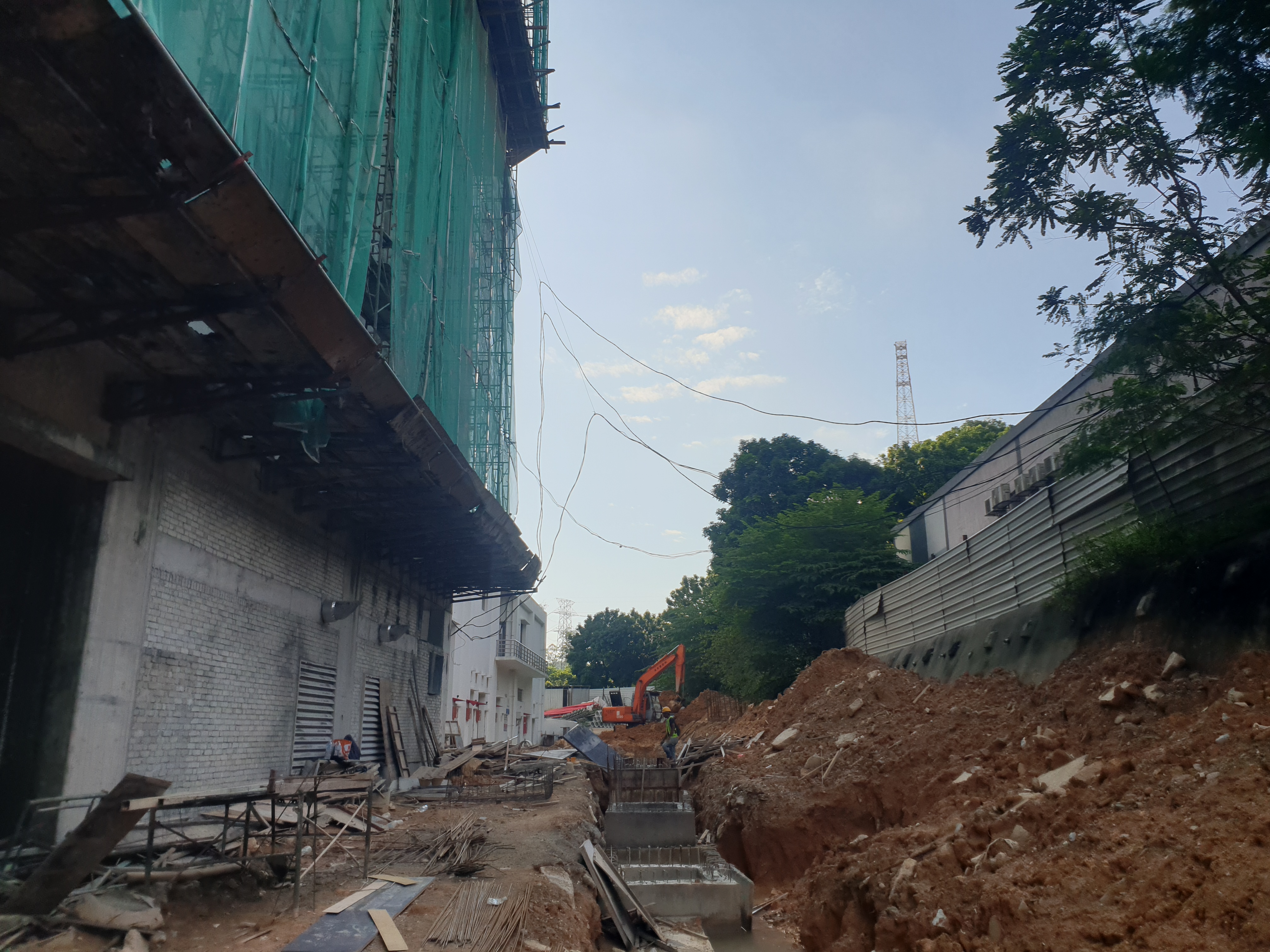 Site Progress as at July 2023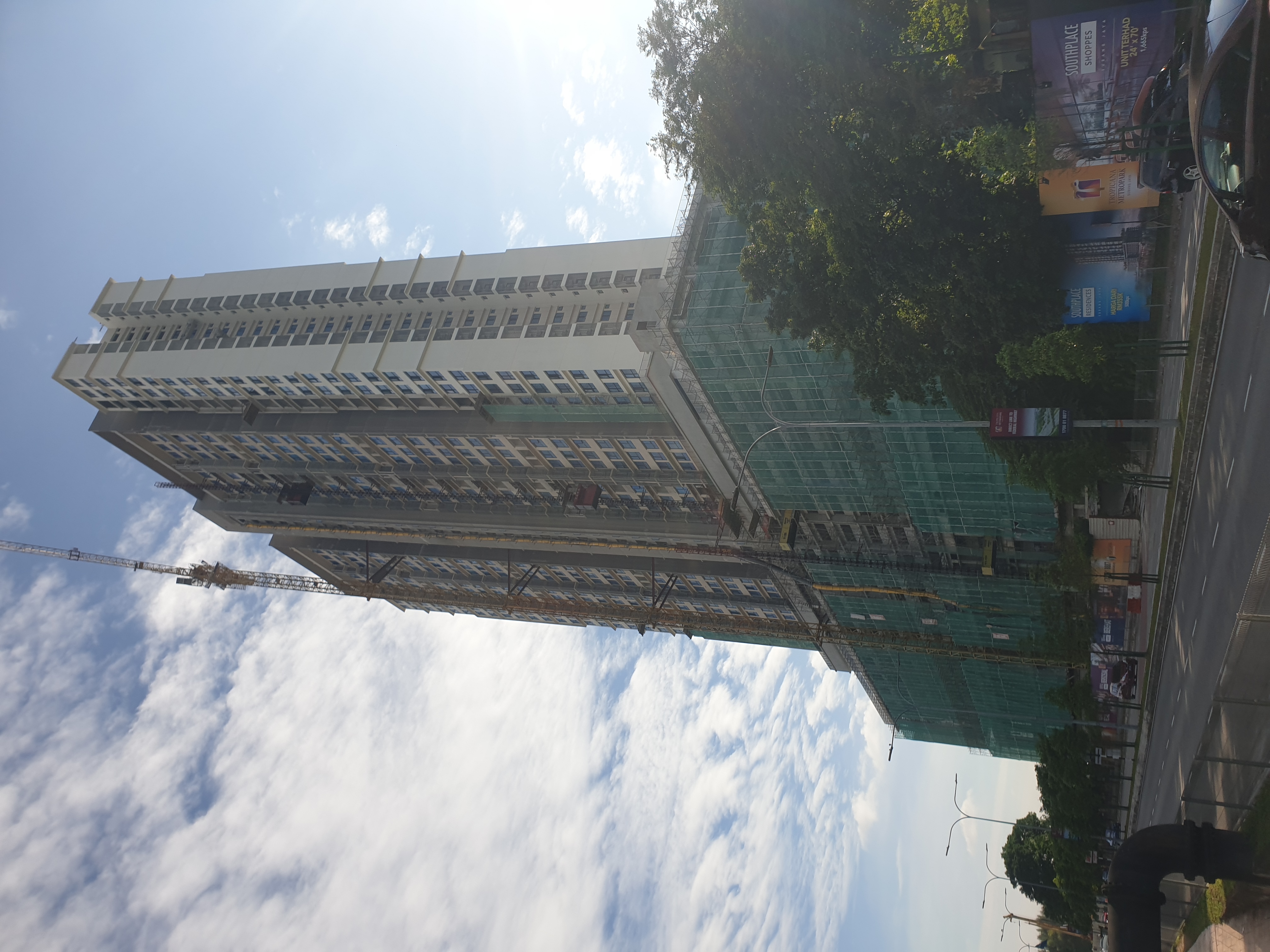 Site Progress as at July 2023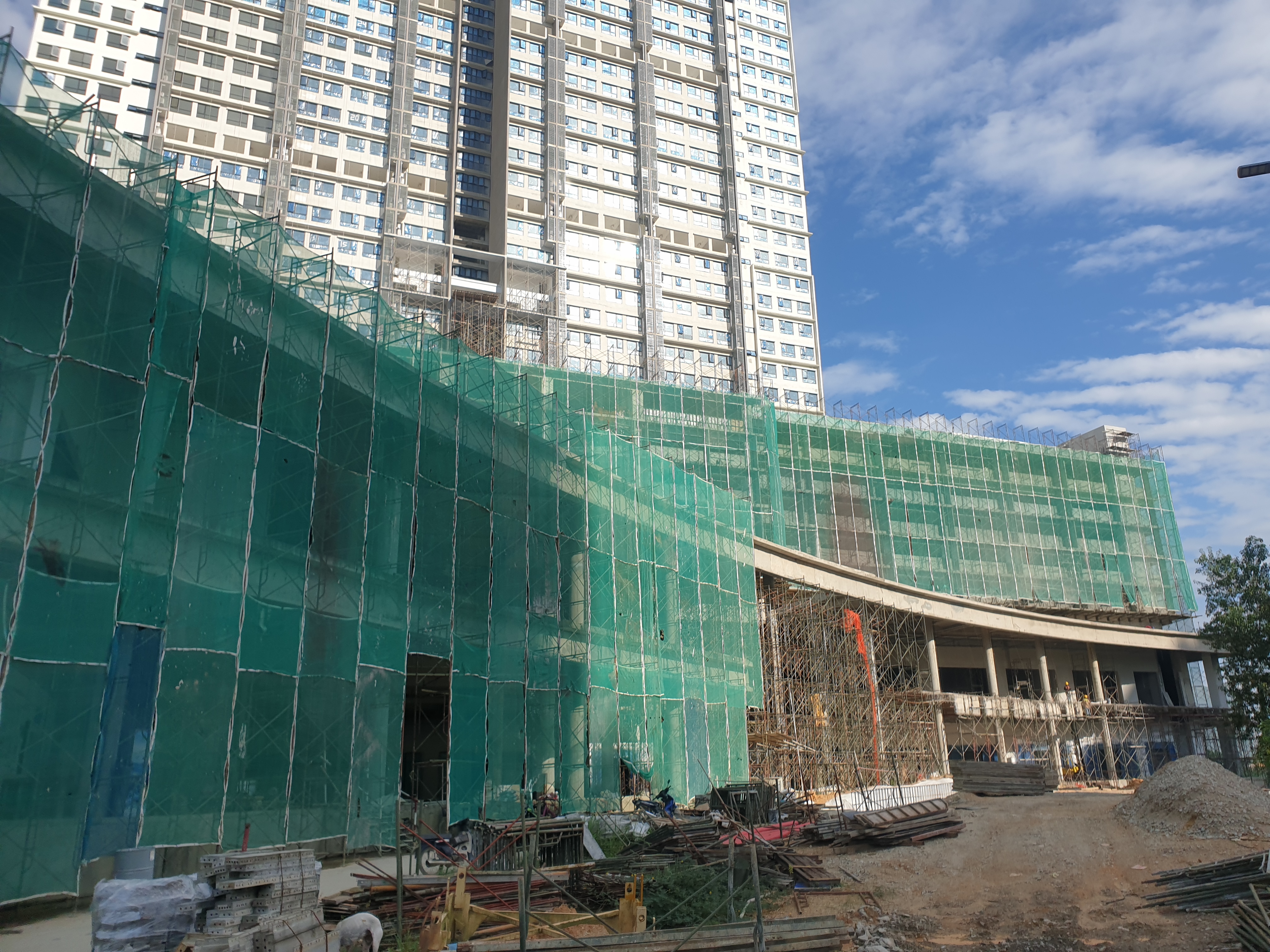 Site Progress as at July 2023