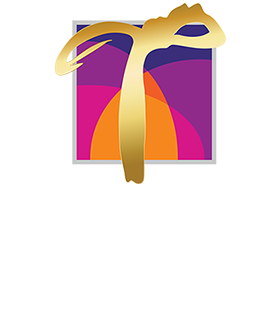 EXCLUSIVE
COURTYARD VILLAS
AND LUXURY
TOWERS OFFER
SPECTACULAR TIMES
BUILT UP: 2,400 SF – 2,674 SF
ONLY 16 LIMITED UNITS
COMPLETED & MOVE-IN READY
EACH ELEVATOR EXCLUSIVELY SERVES 4 UNITS
4 PARKING BAYS PER UNIT
A rarity in city living, Paloma's Courtyard Villas offer the privilege of landed living with all the amenities and security of condominium living.
Spacious and spanning two-storeys, it is ideal for larger or multigenerational families. Convenient, a dedicated lift takes you straight to the facilities podiums. These stylish Courtyard Villas are the perfect solution for urbanites seeking green exclusivity and modern luxury in one place.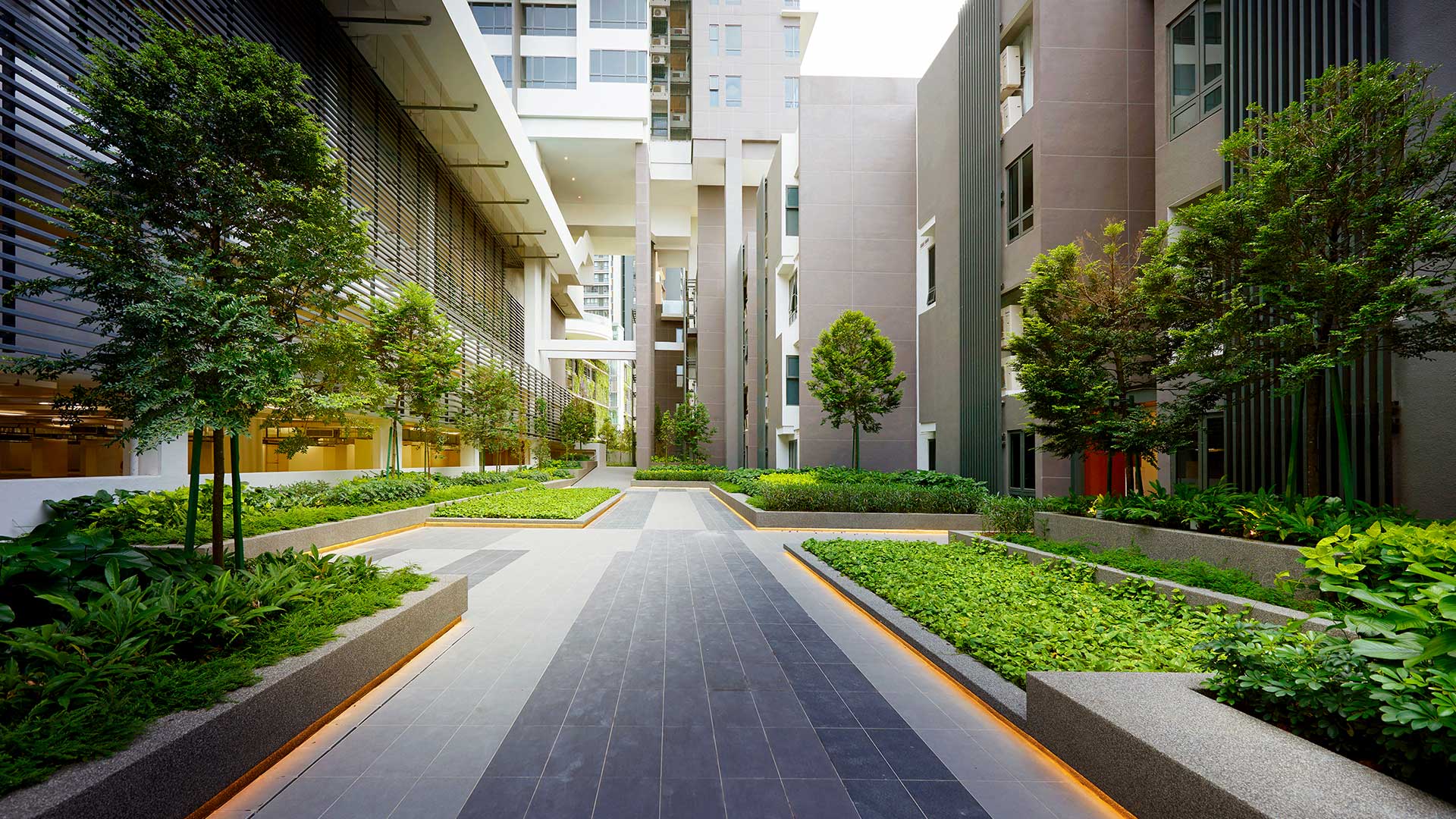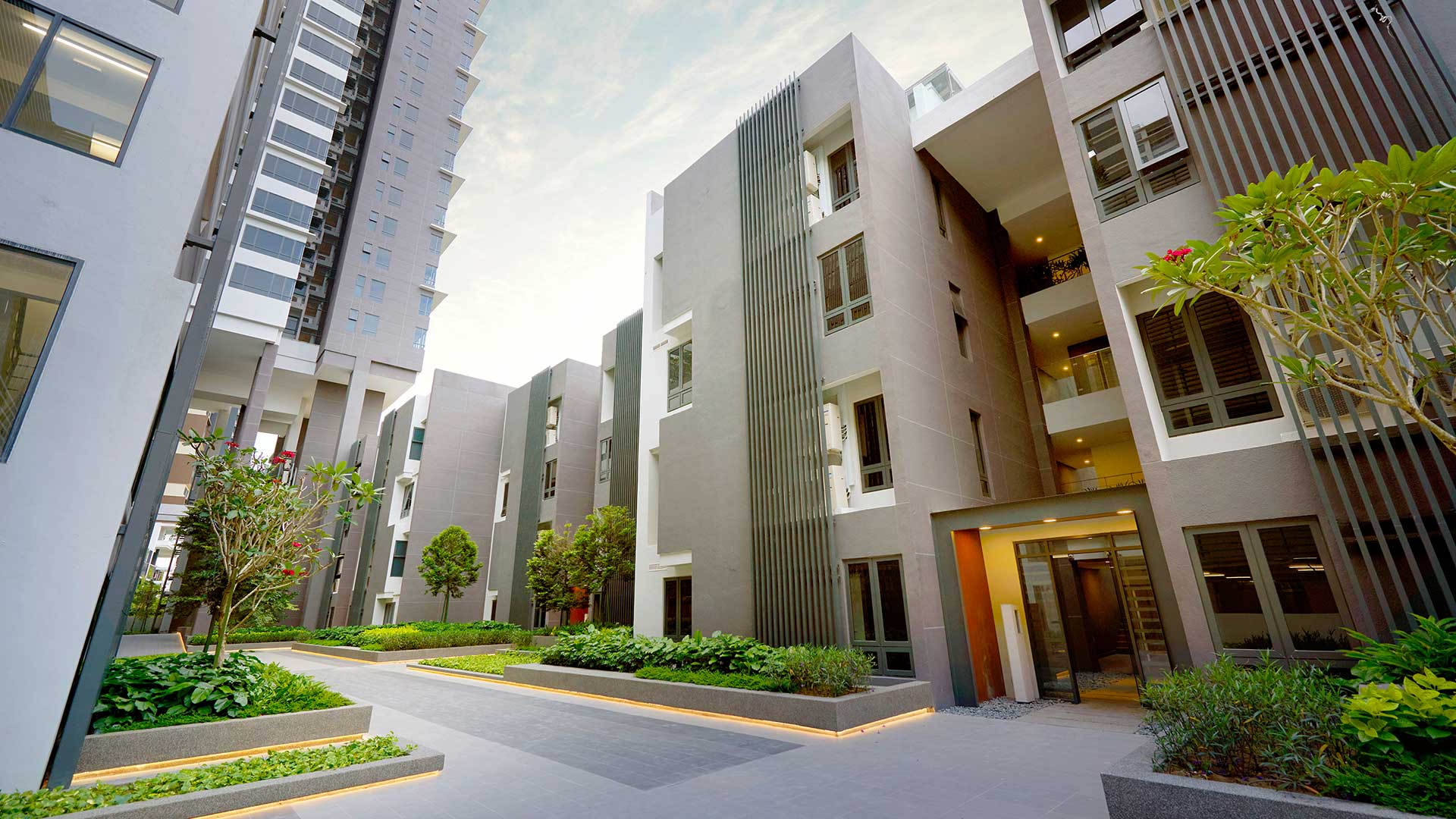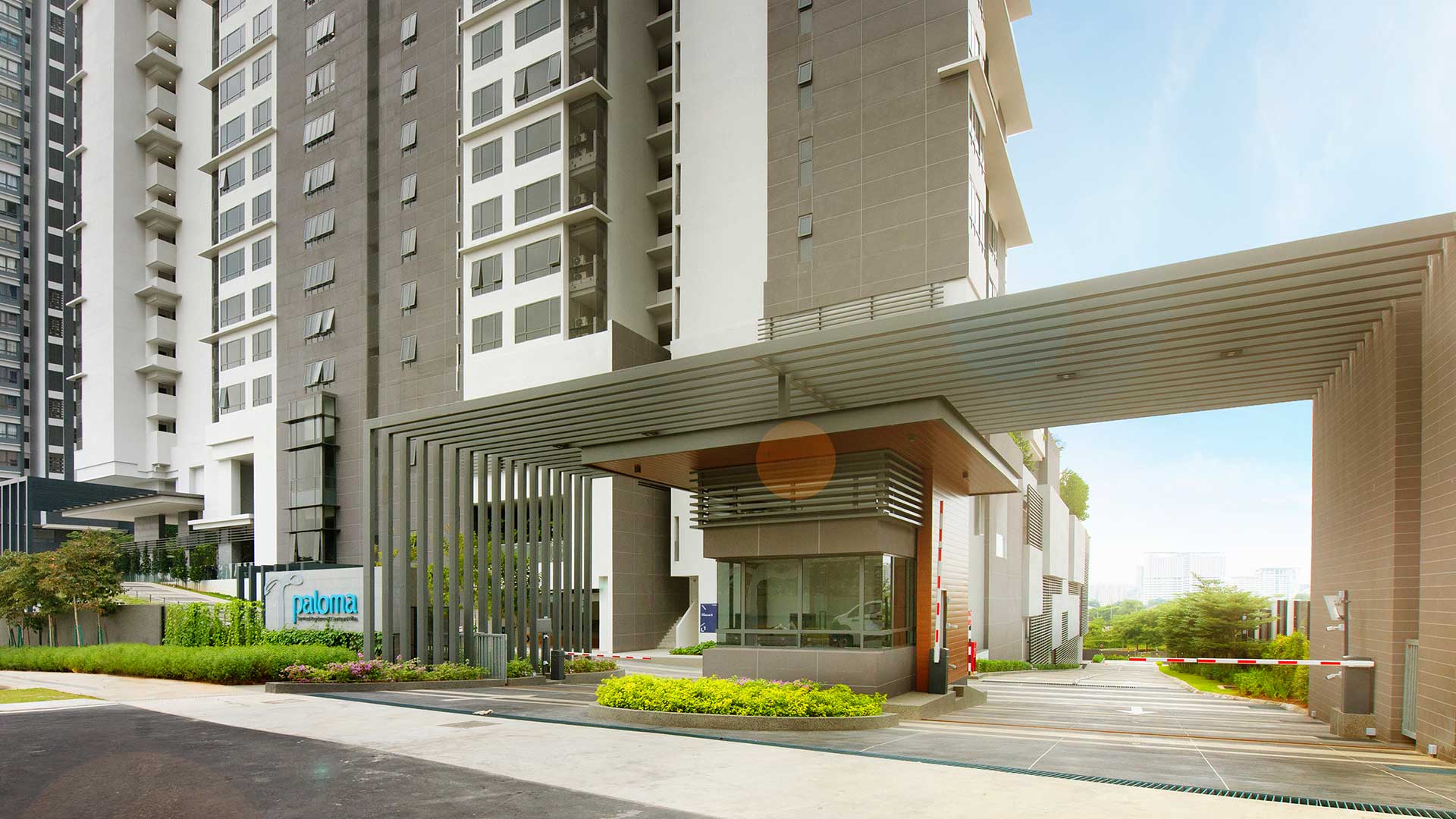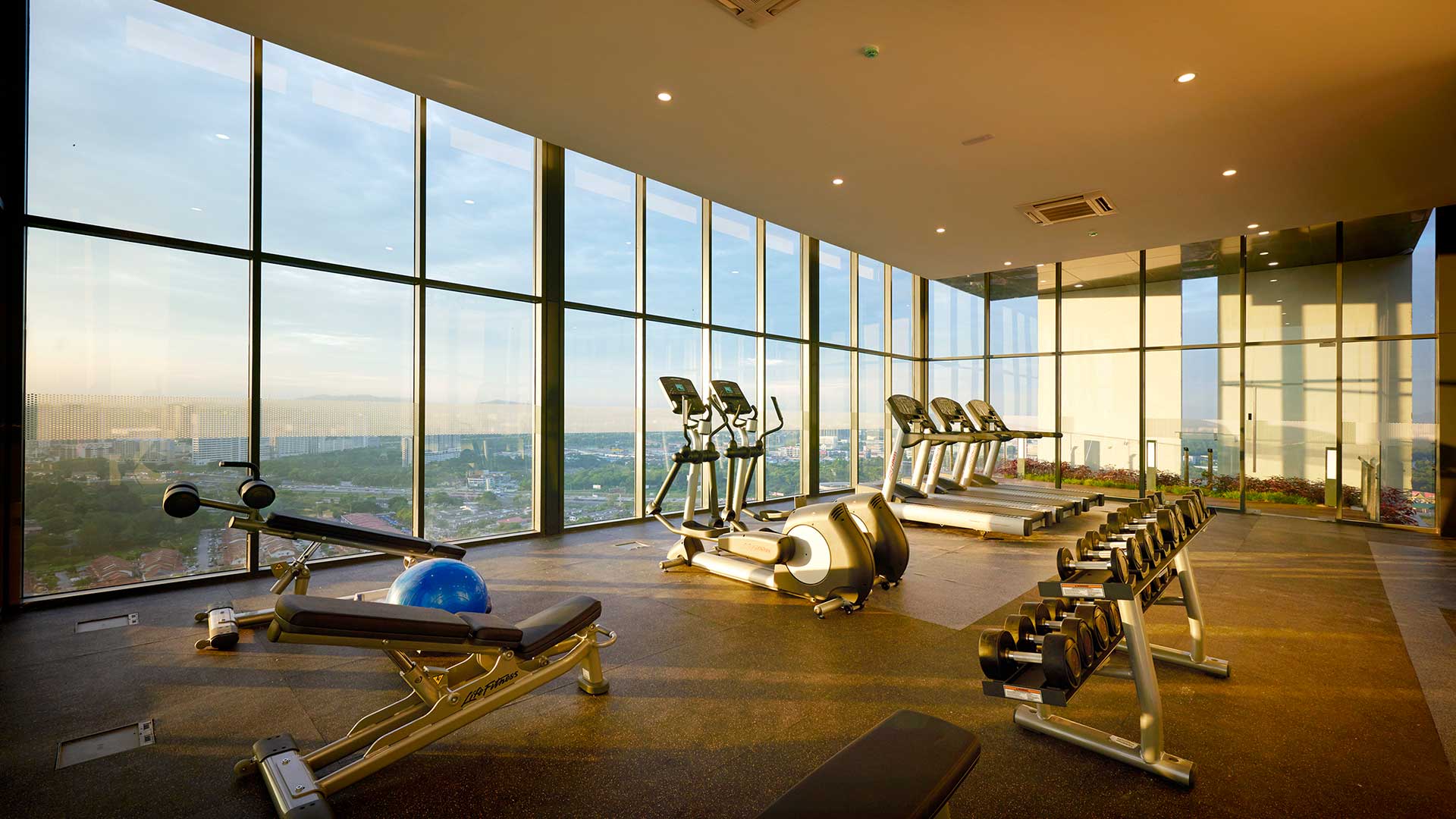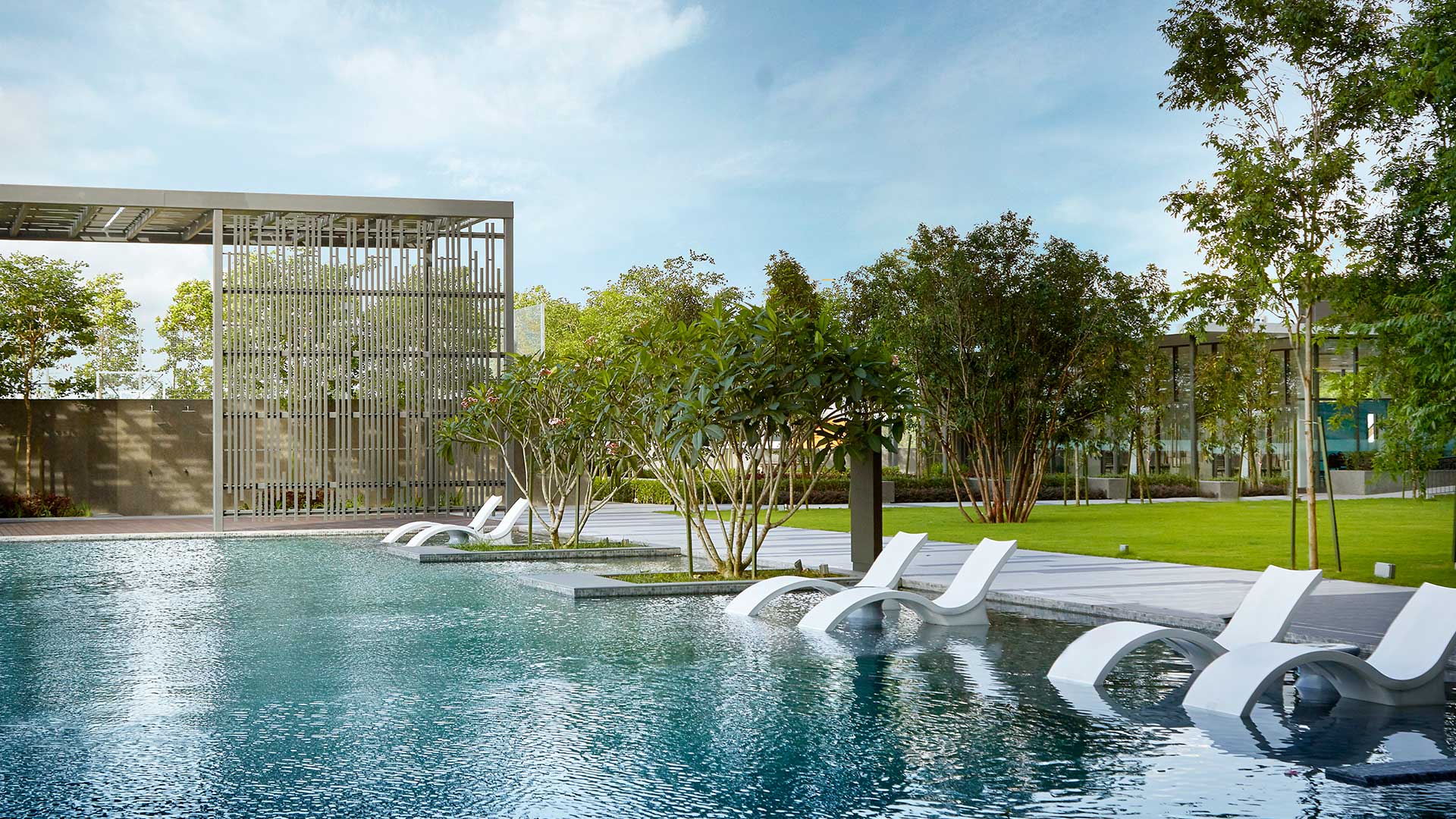 Infinity Pool with Feature Pavillion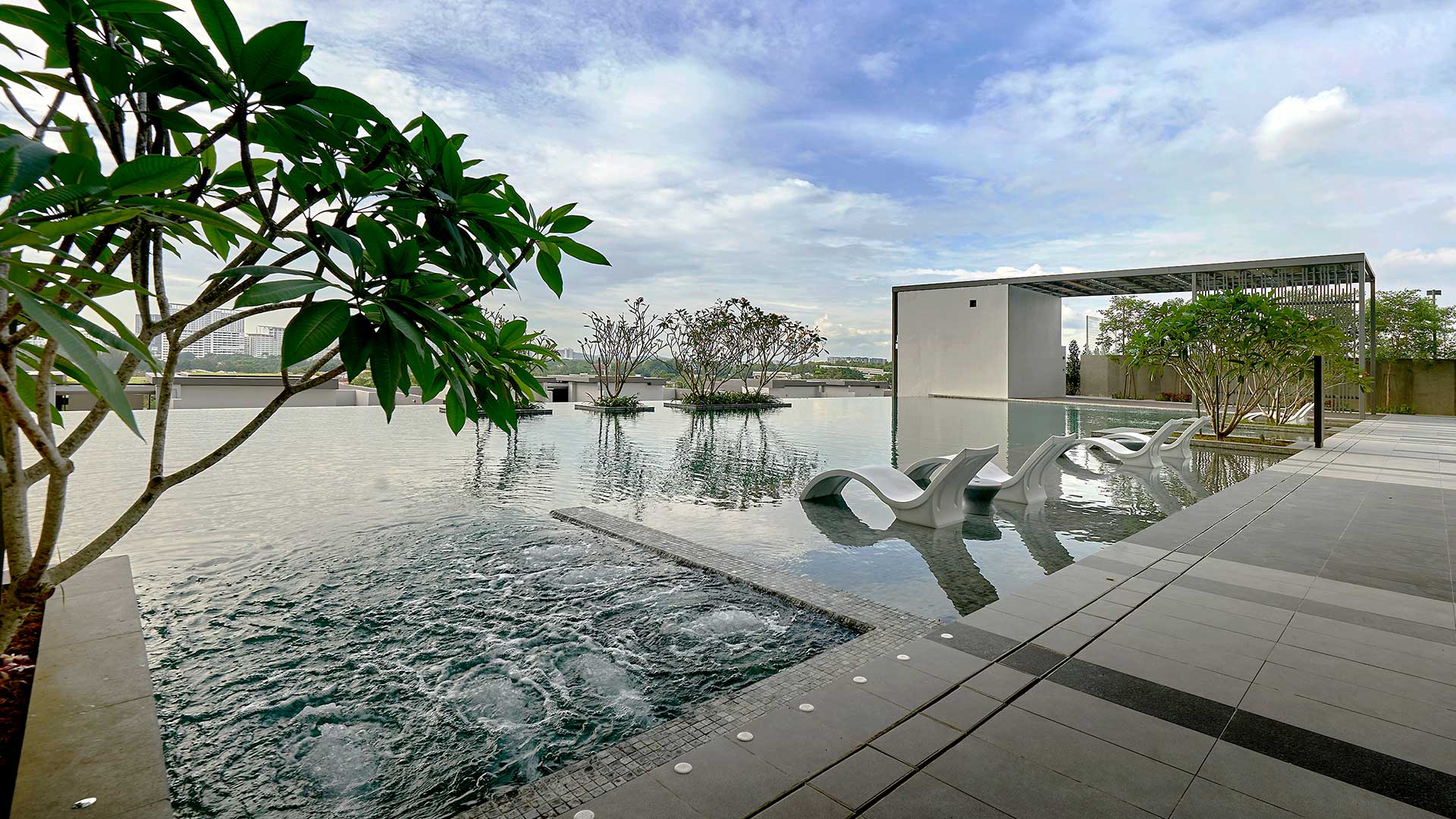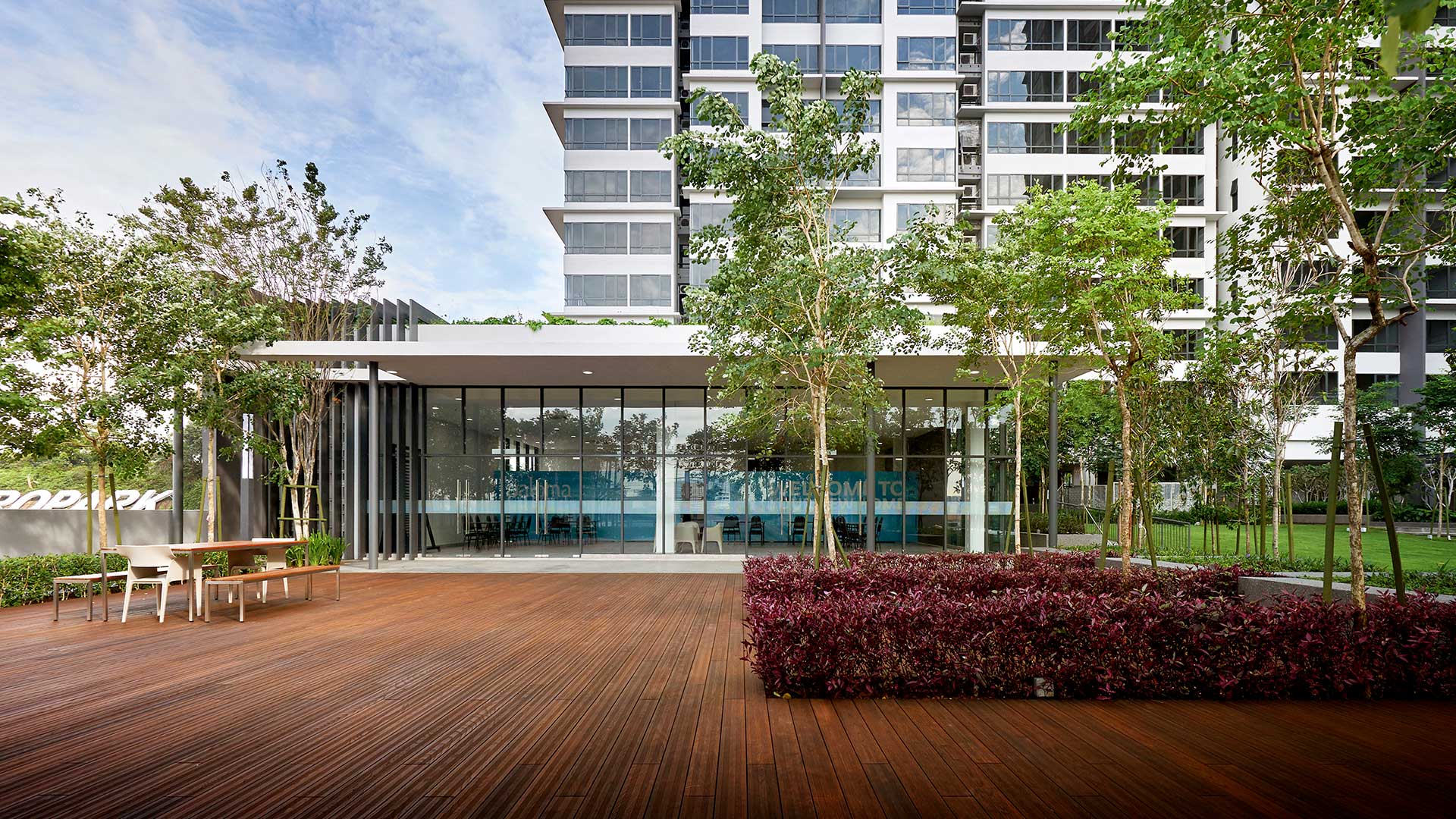 Multipurpose Hall with BBQ Deck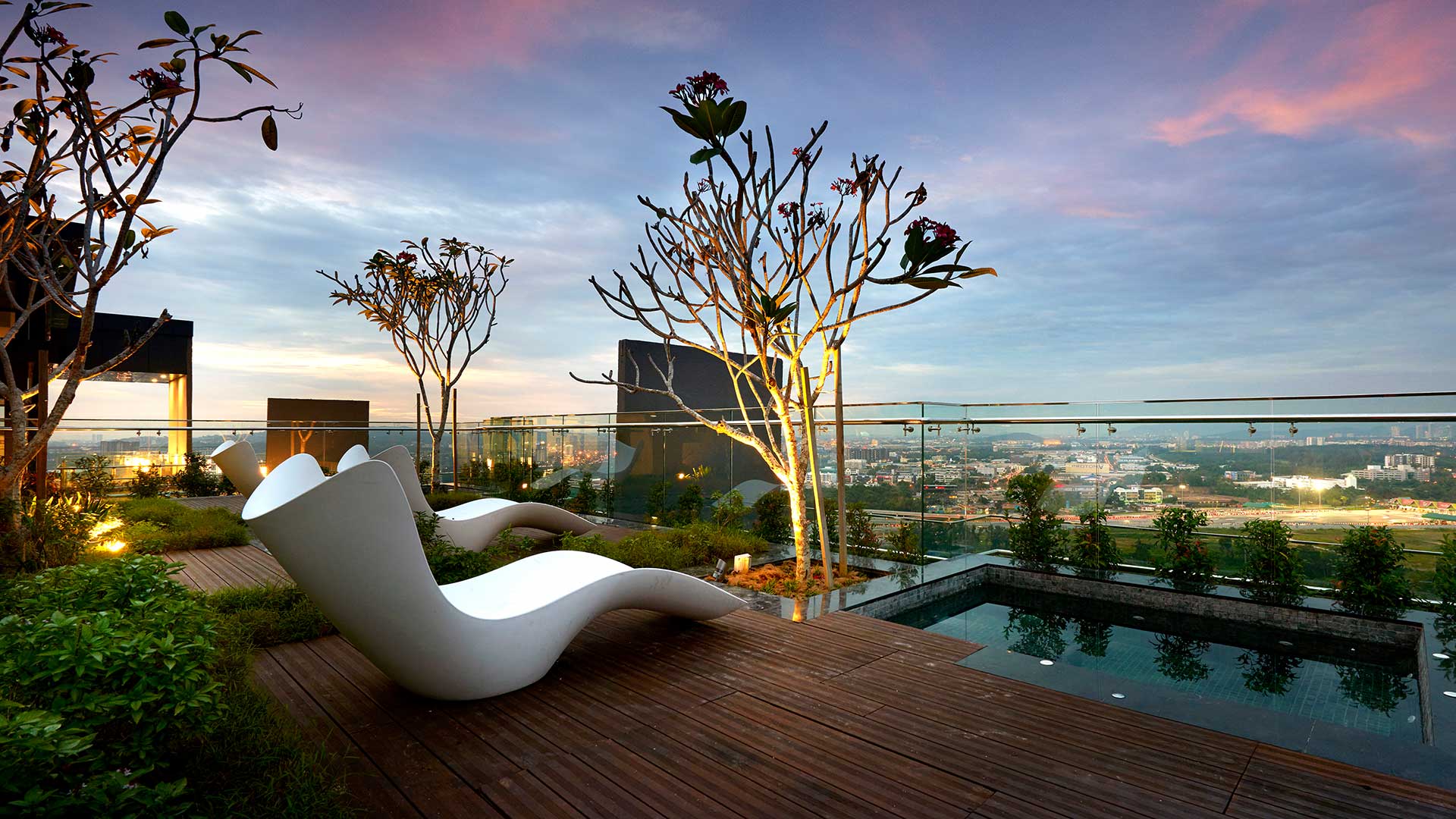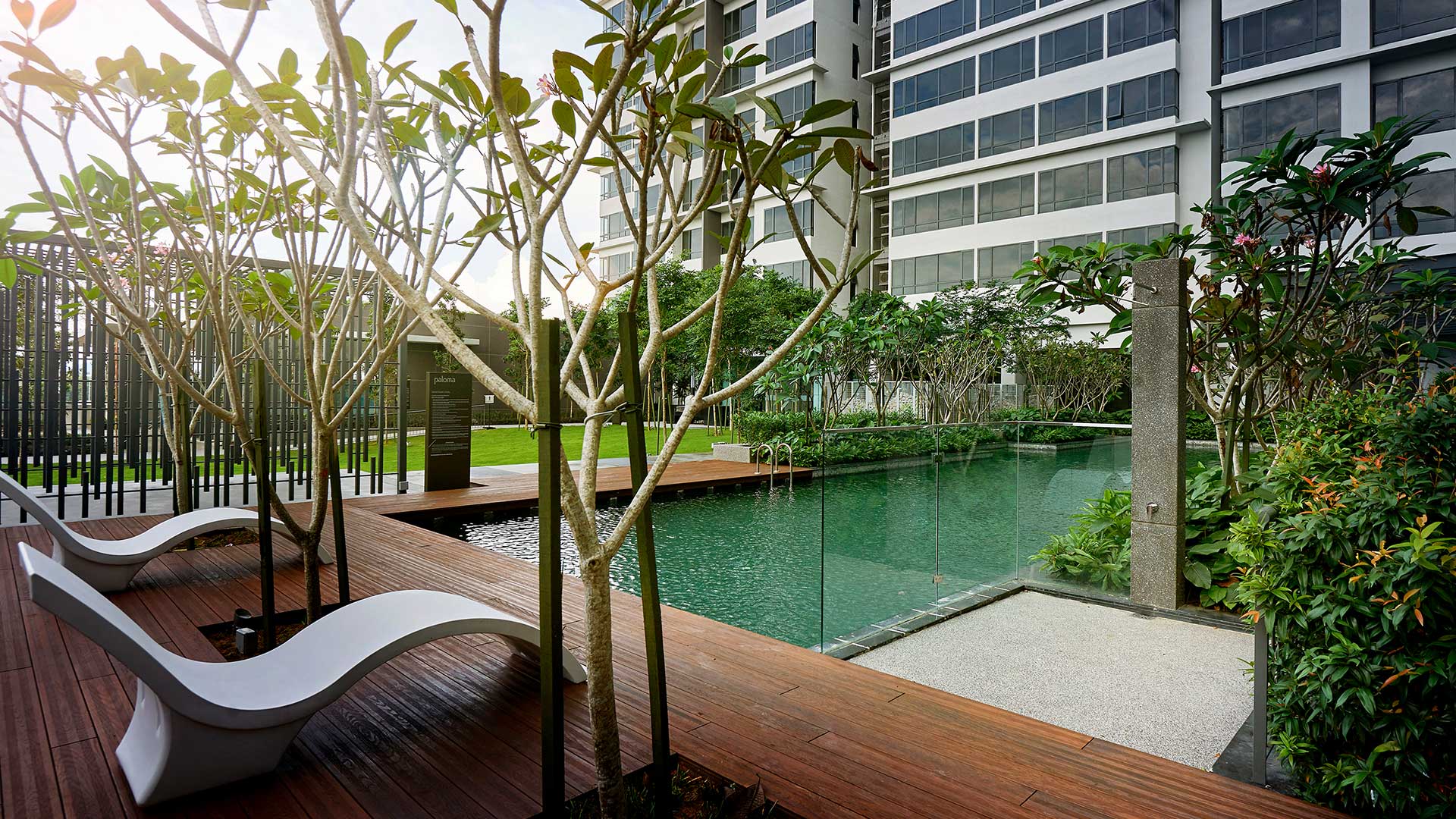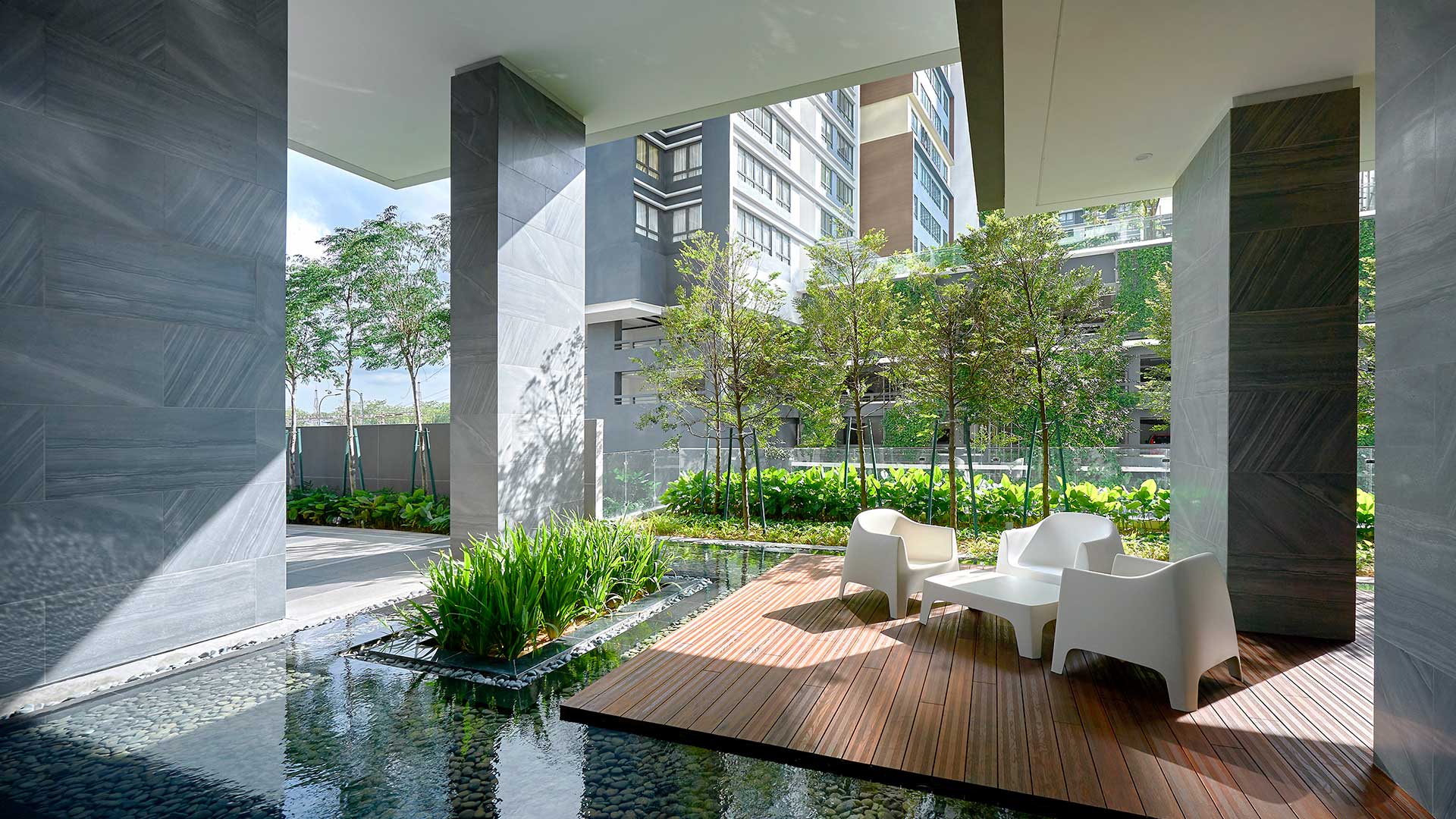 BUILT UP : 609 SF – 1,309 SF
CHOICE OF STUDIO, 2-BEDROOM TO 3-BEDROOM UNITS
A MULTITUDE OF FACILITIES INCLUDING INFINITY POOL, LOUNGER POOL & VIEWING DECK
ROOF FACILITIES SUCH AS BUBBLE TUB, SKY LOUNGE & SKY GYM
DEDICATED PRIVATE GATE ACCESS TO URBAN PARK
Located in the heart of Tropicana Metropark, Paloma's low density serviced residences are thoughtfully designed with a 'slanted' setting to maximise park views.
A spectrum of built-ups will suit everyone from young professionals to bigger families. Well-planned touches in and around home, including two facilities podiums plus easy walking access to the Urban Park, retail and commercial zones, sets the stage for a rewarding living experience.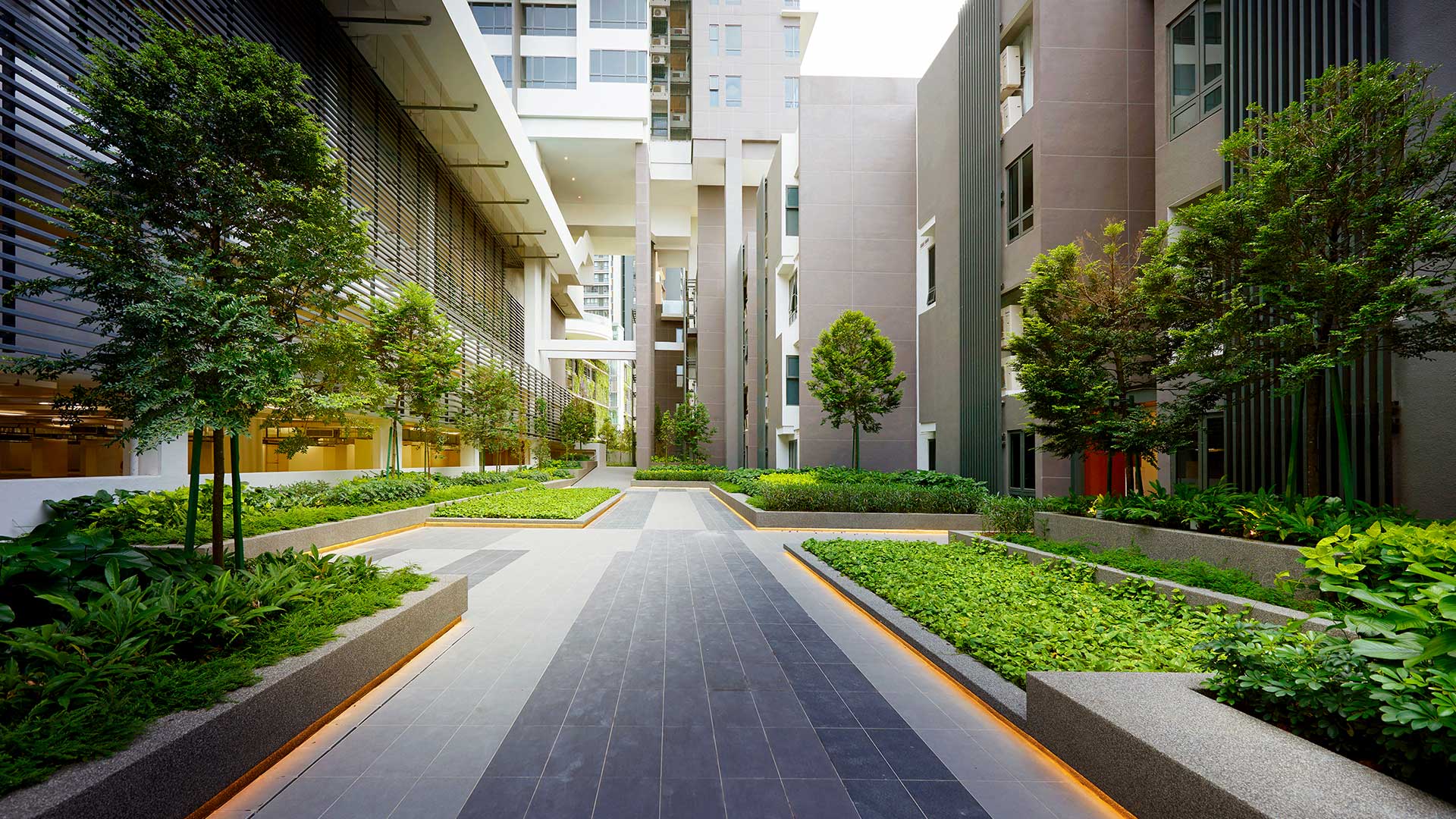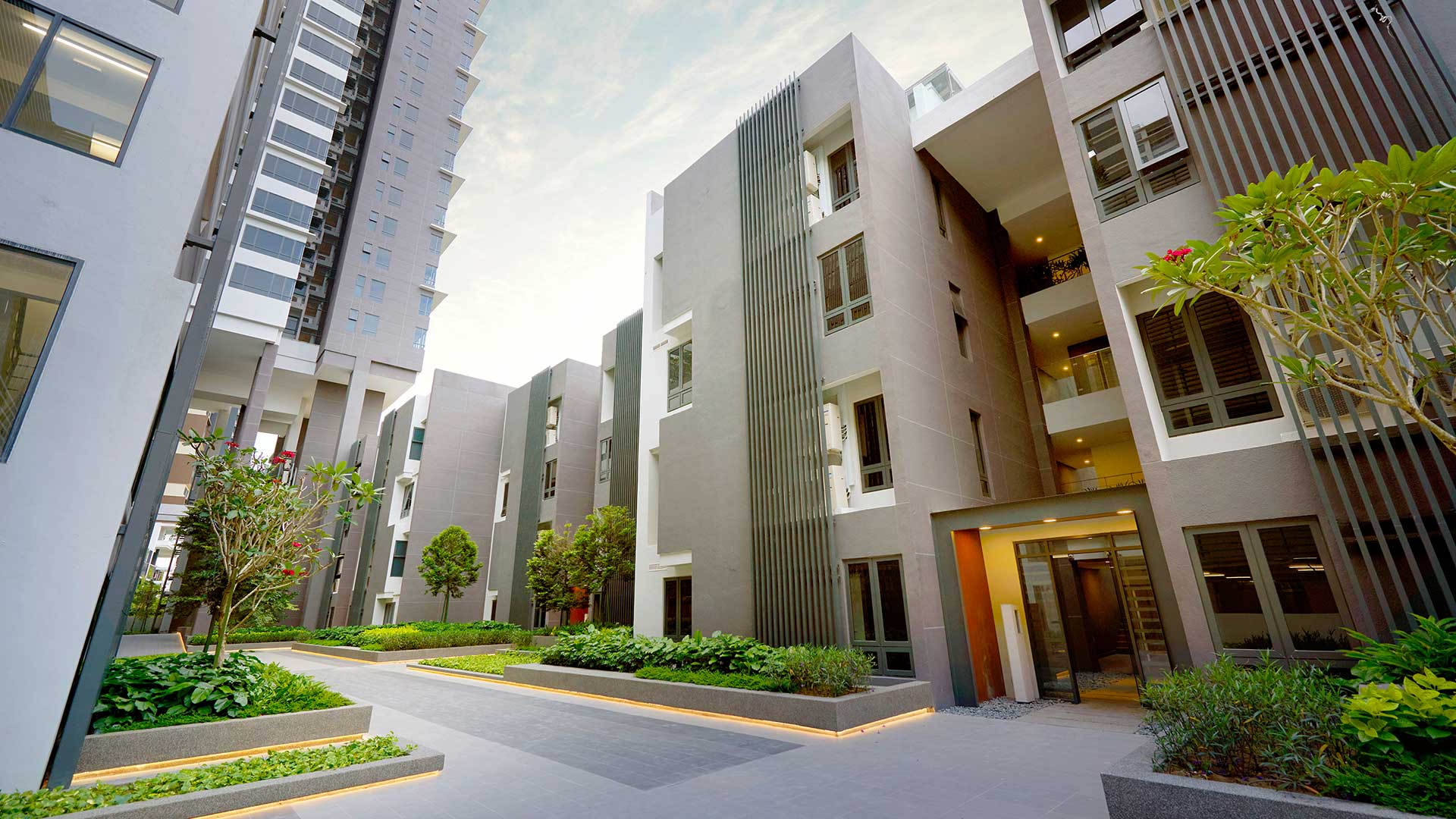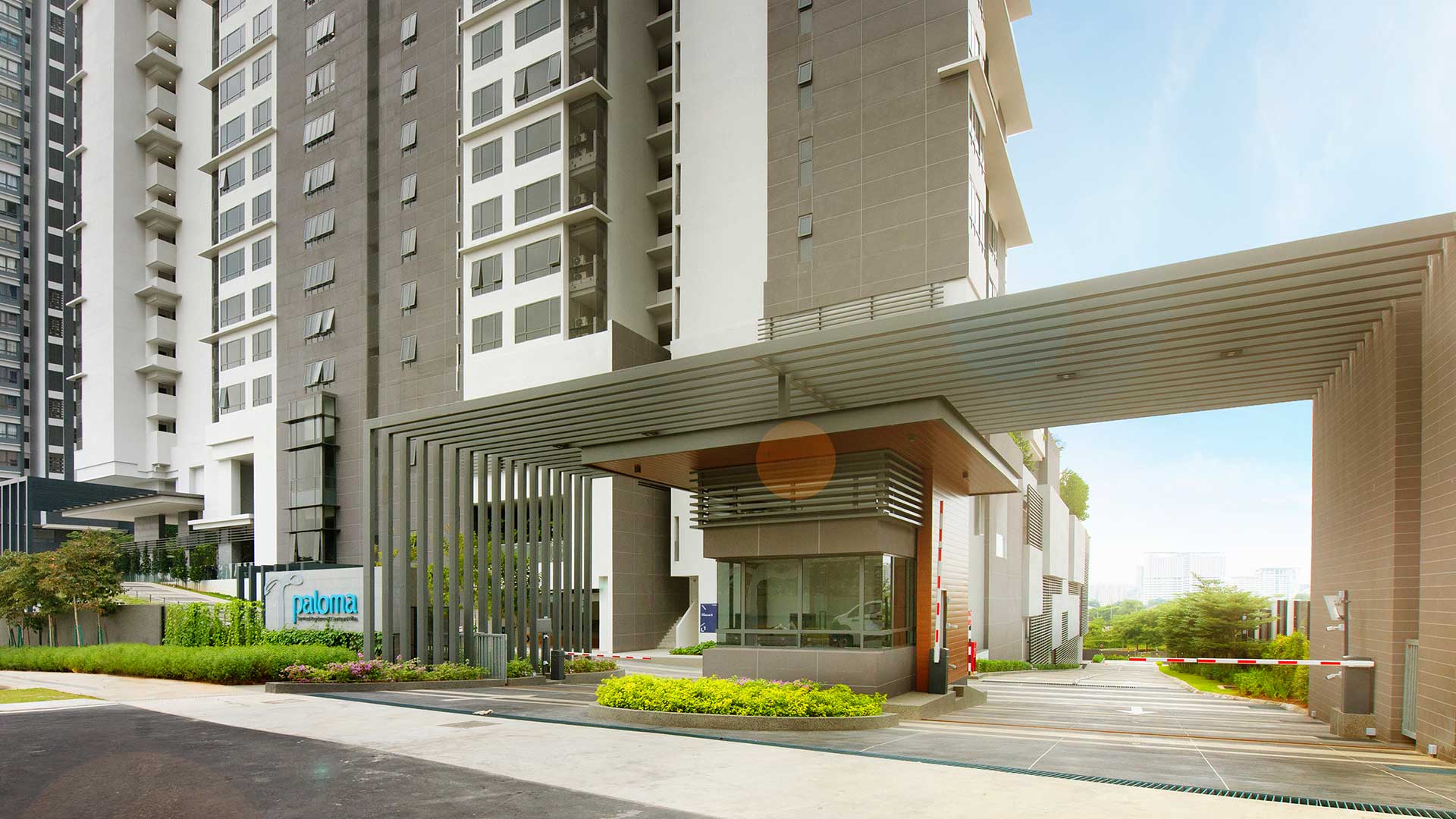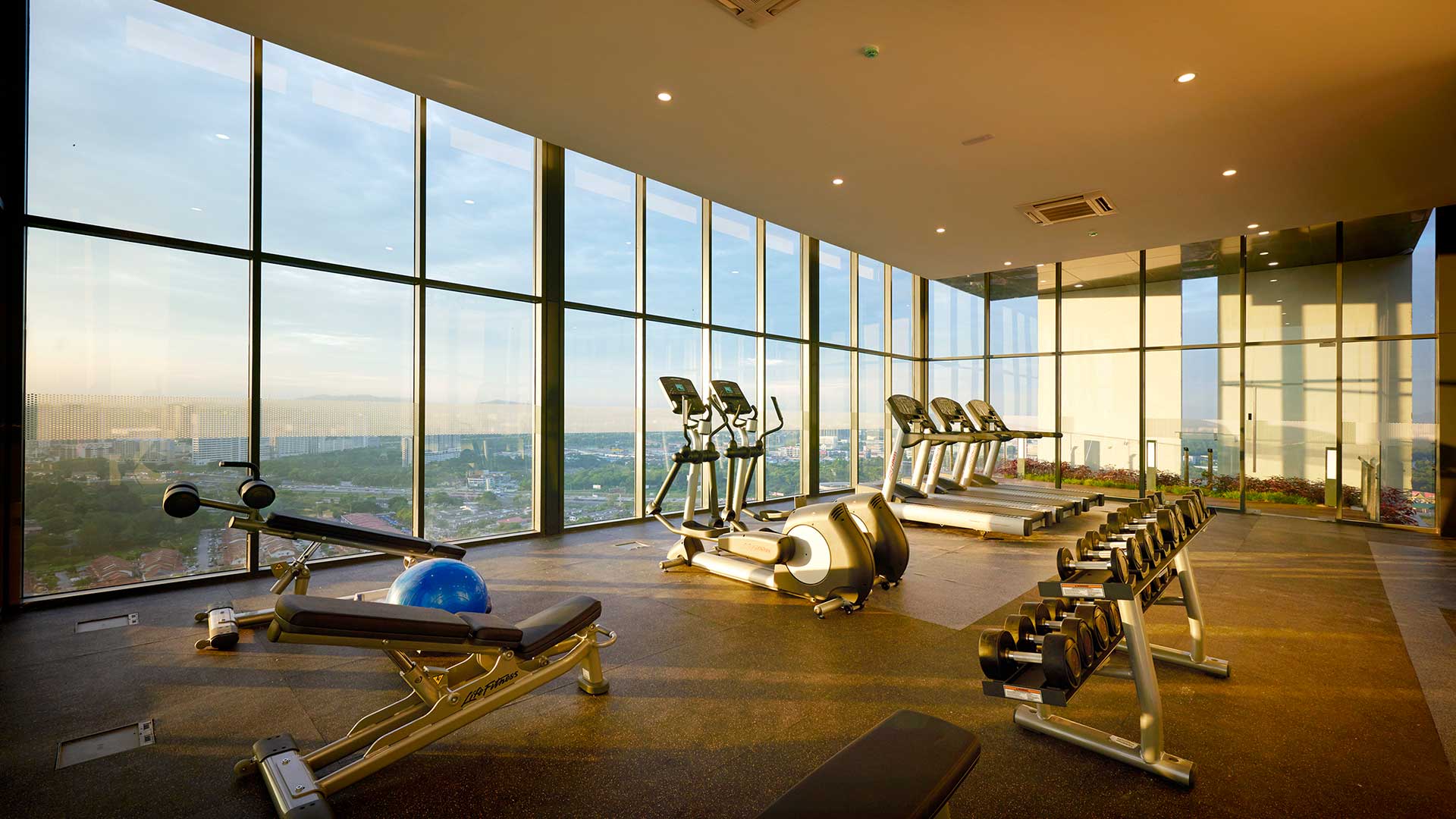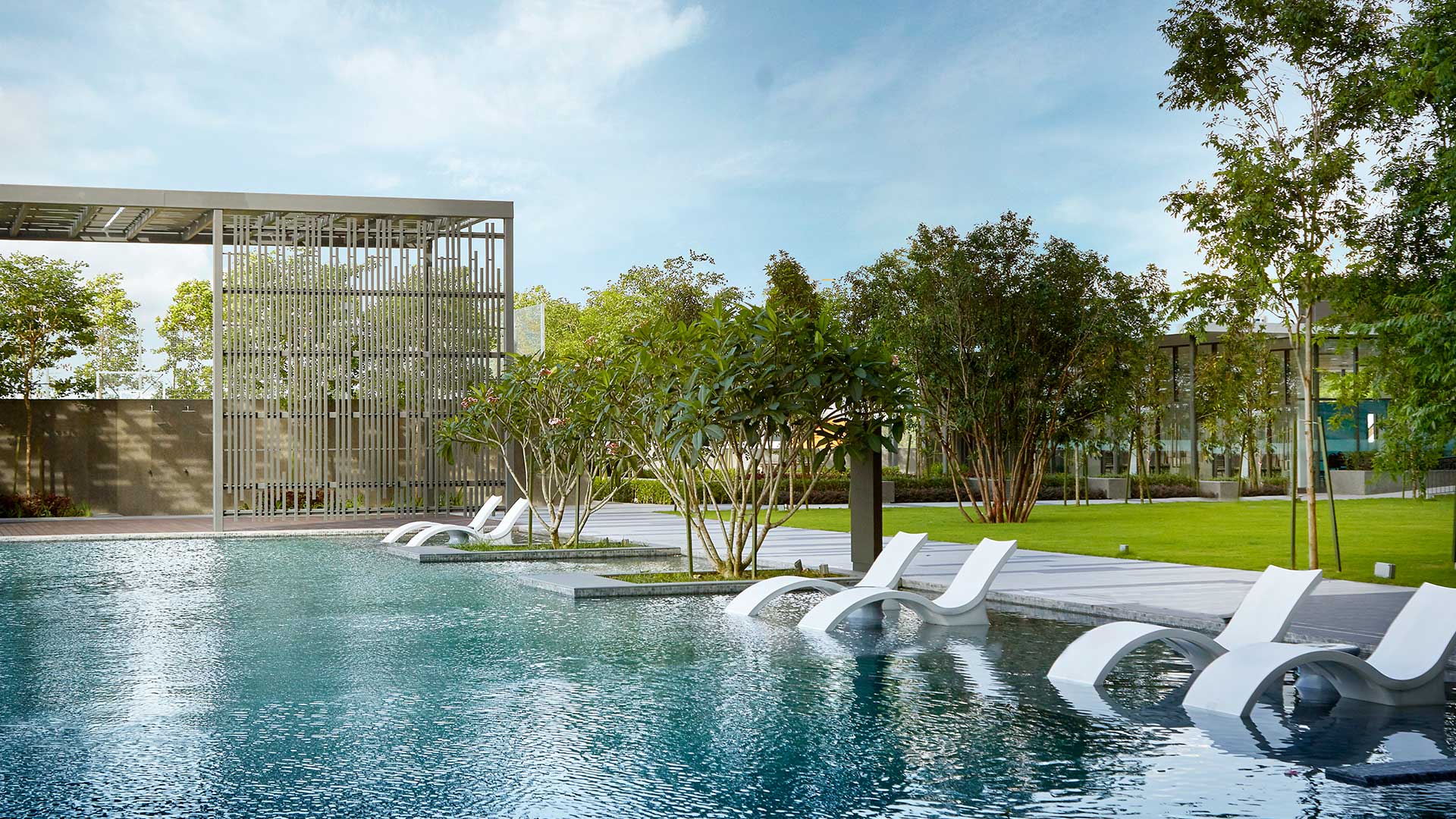 Infinity Pool with Feature Pavillion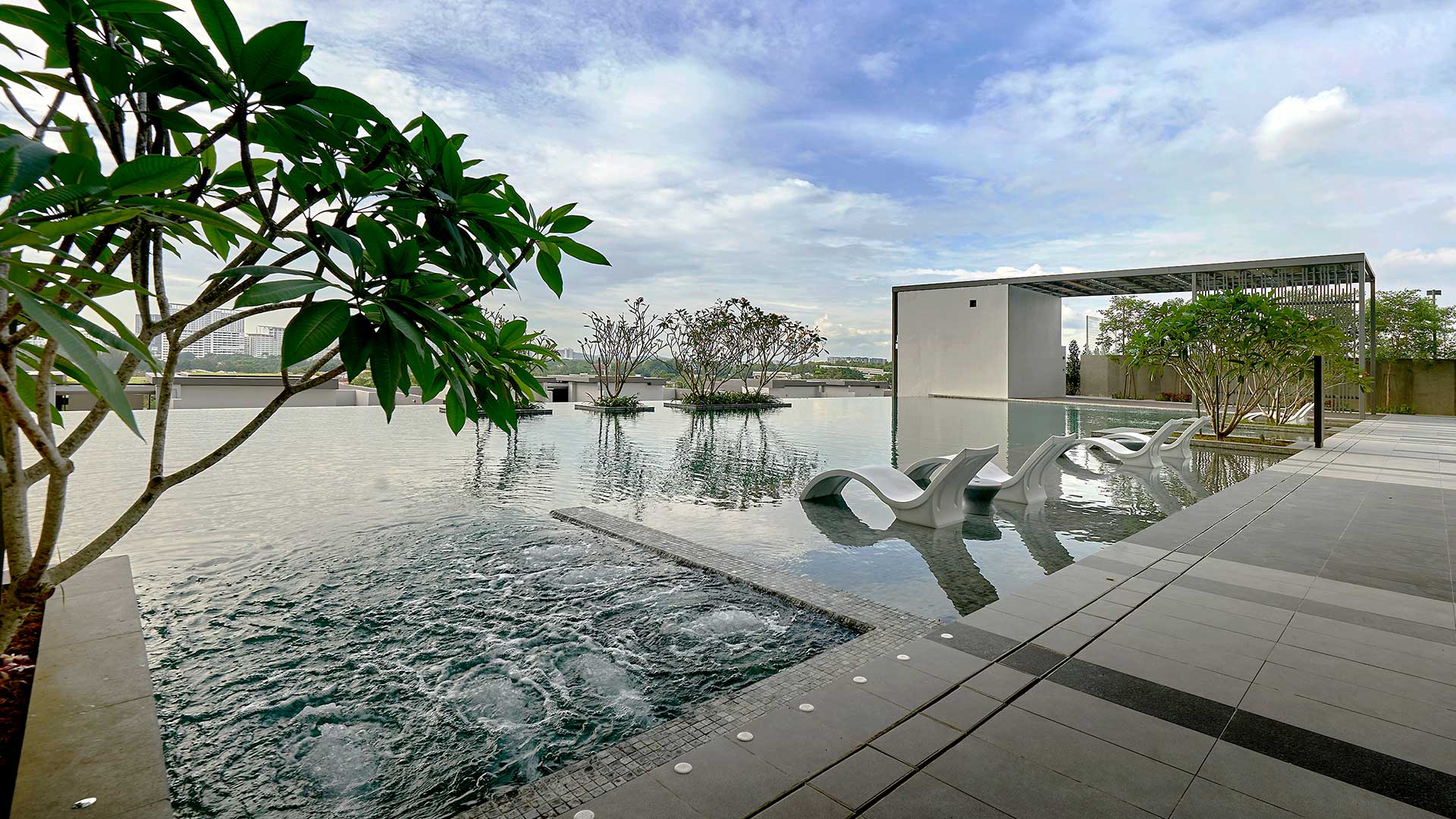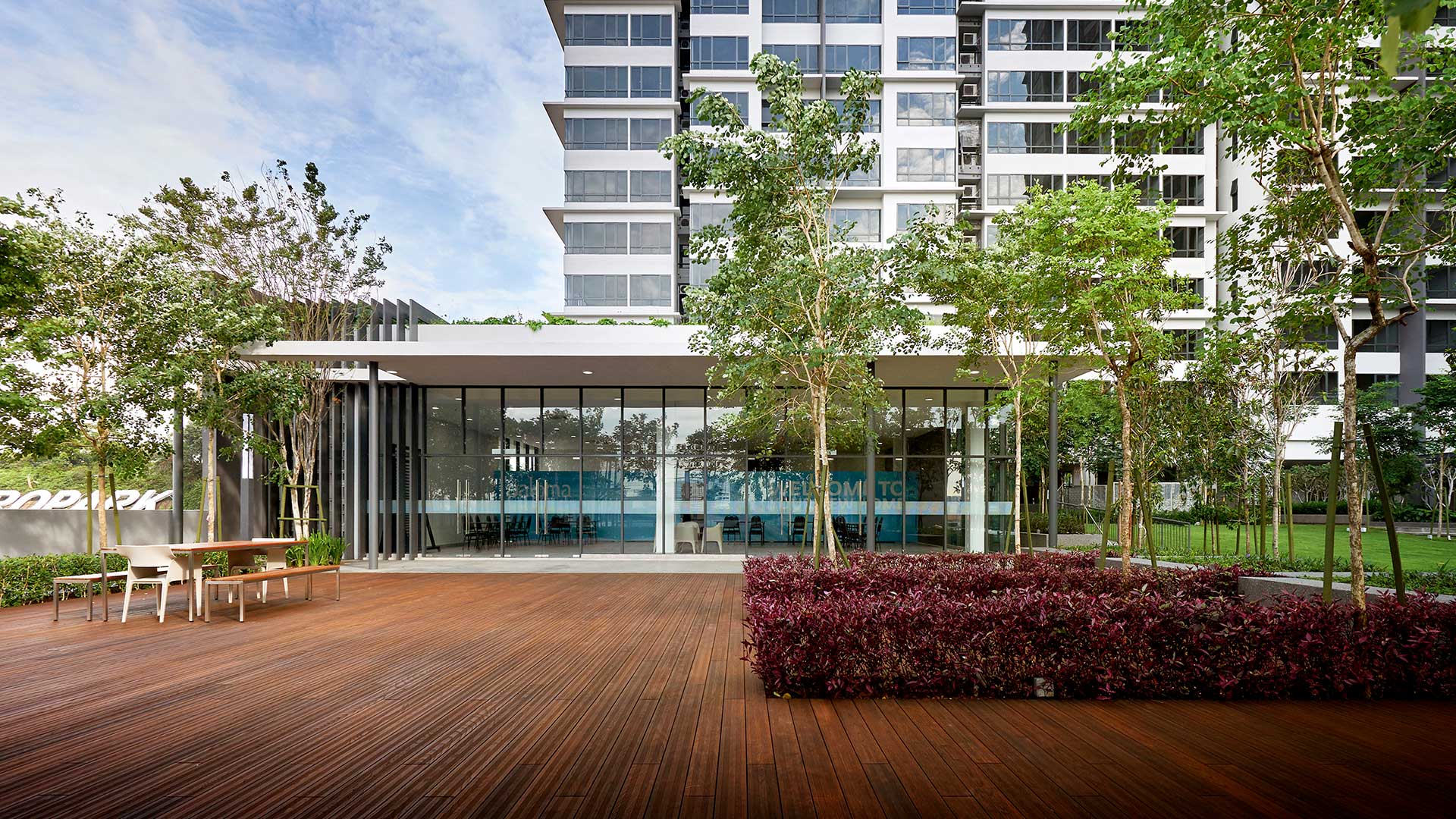 Multipurpose Hall with BBQ Deck