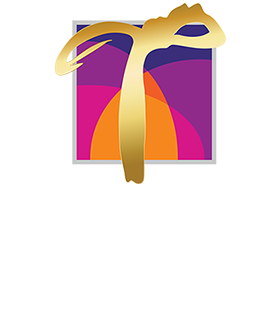 Subang Jaya set to become a city on Oct 20
Posted on Aug 25, 2020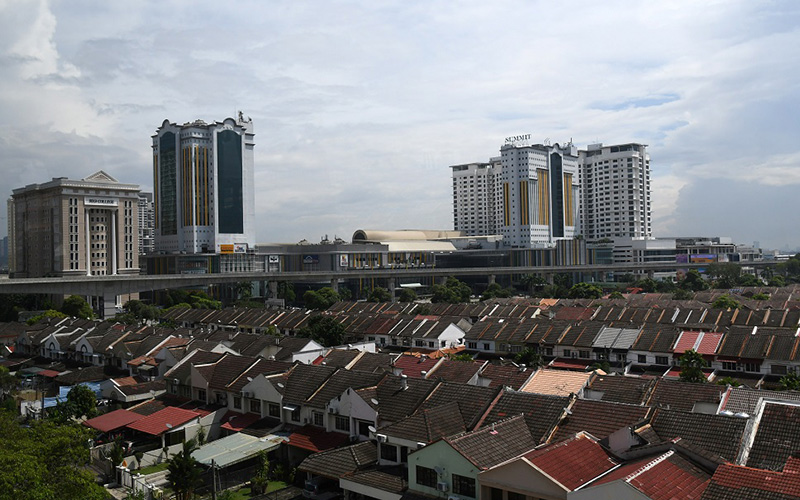 PETALING JAYA (June 27): Subang Jaya (pictured) will graduate from a municipality to become a city on Oct 20, said reports.
This came about after Sultan of Selangor, Sultan Sharafuddin Idris Shah gave his consent for the change in status.
"MPSJ had received the consent from Selangor Sultan and Oct 20 would be the date of the enforcement of the Subang Jaya City Council (MBSJ)," Subang Jaya Municipal Council (MPSJ) president Noraini Roslan said during the municipal's full board meeting on Wednesday.
According to a report by Selangor Journal, Selangor Menteri Besar Datuk Seri Amirudin Shari announced in December that Subang Jaya will become a city after the state government had received approval from the Ministry of Housing and Local Government.
Subang Jaya had been a municipality for 22 years since 1997. It will be Selangor's third city after Shah Alam and Petaling Jaya.
Petaling Jaya City Council achieved city status in 2006 while Shah Alam City Council came into force in 2010.